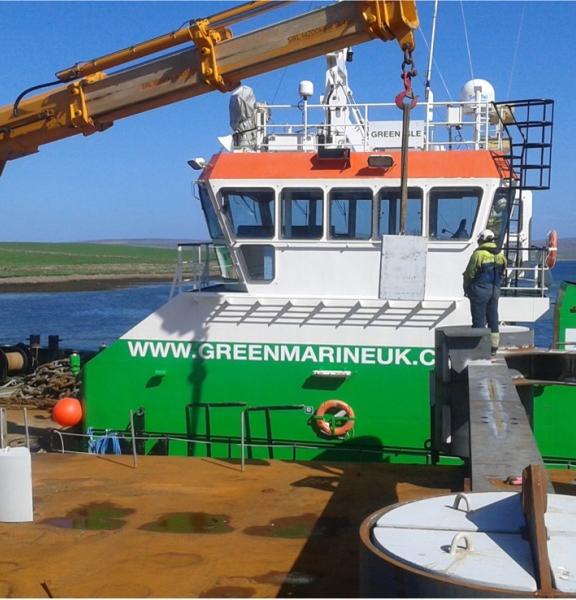 Efficiency by Density
The rapid development of the marine renewable energy sector delivers a strong promise in today's tough times of climate changes, favoring reliable and innovative concepts, contributing to the LCOE cost reductions.
Gravity-based structures are widely used in tidal environment, but also in offshore wind and for the stabilization of some components such as the connectors and junction boxes. Ballast's quality, density and weight, defined by the material choice and the conception of the ballast system are of crucial importance for the stabilisation and the success of the platform, resulting in better performance.
Traditional gravity-based foundations reinforced with concrete or sand ballast need huge lifting and handling means and feature many disadvantages as low density, favoring high hydrodinamic loads and extended seabed footprint. In contrast FMGC's gravity-base and static ballast are made of cast iron, are 3 times denser compared to their concrete counterparts and therefore deliver a much more compacter solution, allowing a significant volume and weight reduction. Furthermore, the FMGC dedicated teams can develop tailored solutions allowing to optimise deployment and installation.