Machining and Assembly

Farinia Group is one of the European leaders in material transformation. We supply a wide range of industries (automotive, off-highway, aerospace…) with high-quality, most of the time fully finished components (machining, painting) manufactured with hot, cold and warm forging (Setforge), casting (FMGC) and additive manufacturing (Spartacus 3D).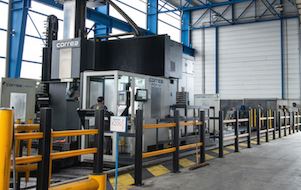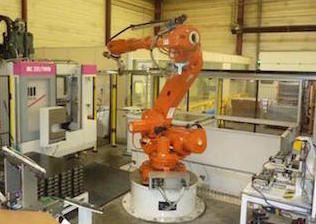 FMGC Machining Center Setforge Machining Center
Thanks to the acquisition of Peugeot Japy Technologies Farinia can increase the value proposition with fully machined parts and also modules. The company has a vast range of CNC machines and assembly lines. This acquisition will increase Farinia machining expertise by representing more than 100 M€ of machining revenue (Peugeot Japy Technologies and internal machining).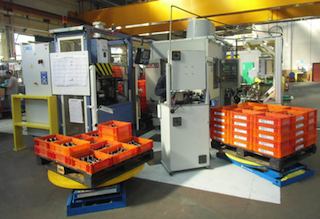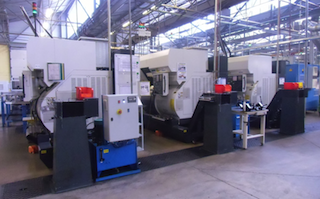 Peugeot Japy Machining for Gearbox Shifting Modules Peugeot Japy Powertrain Manufacturing Line
Would You Like to Know More?
Our expertise in the domain could really help your project's success!