FMGC Participates in IBOCS Consortium
Cast Iron for Subsea Cable Protection
On 1st of April, 2015 the consortium IBOCS – Iron Ballast Offshore Cable Solution met to sign the Consortium Agreement.
IBOCS consists of: FMGS, INNOSEA and GeM - the Research Institute of Civil Engineering and Mechanics at the University of Nantes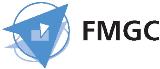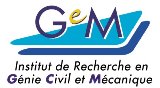 INNOSEA as an engineering partner and
GeM as a scientific partner

This signature is the second important step after labeling for INNOV PME S2E2 in September 2014. This project is part of the competitive cluster S2E2 for electrical and thermal energy management, which aims at bringing companies and research institutes to collaborate on different R&D projects.
IBOCS' objective is to optimize the installation and stabilization of subsea cables. The consortium will provide a solution based on the development of two key elements: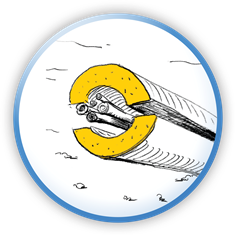 A semi-automated installation equipment
IBOCS has been working on the development of these elements for several months. On this 1st of April, the consortium made the first immersive test and started the commercialization of its pilot shells.
The IBOCS solution will be manufactured in France to meet the needs of the local offshore industry and in particular of the marine renewable energy sector.
Would You Like to Know More?
Sign up for our free newsletters here and get the best of what Farinia Group has to offer, delivered right to your inbox!