FMGC Foundation for a Big Offshore Project
Thursday, September 21, 2017
Cast Iron Counterweights Keep in Place a Floating Wind Turbine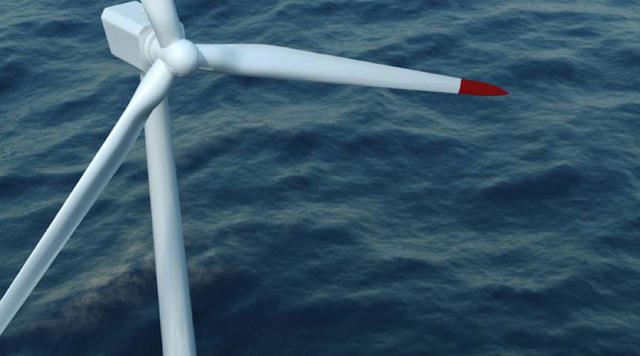 As a part of its MRE diversification, the European leader in cast iron counterweights and ballast solutions – FMGC, has successfully designed and manufactured customized clump weights for a pioneering offshore project. The clump weights will keep steadily in place the huge turbine foundation, composed of 6 nylon mooring lines. Once equipped with the wind turbine, the complete unit is expected become operational before the end of 2017.
Floating offshore wind turbines are considered the future of the industry. Compared to fixed offshore wind turbines, they can be installed further out to sea and benefit from stronger winds.
This is not the first successful MRE project for FMGC. During the last 3 years the innovative foundry is continuously providing the industry with diverse tailored solutions for offshore and onshore installations.
The company was selected in March to participate in the FORESEA (Funding Ocean Renewable Energy through Strategic European Action) project and benefit from the privileged access to a network of European sea testing sites.
Would You Like to Know More?
Sign up for our free newsletters here and get the best of what Farinia Group has to offer, delivered right to your inbox!