A little bit of Spartacus3D in the new DS 3 Dark Side
In July the DS brand released a new limited edition, the DS 3 Dark Side, another effort to demonstrate PSA Groupe's determination to remain at the forefront of innovation.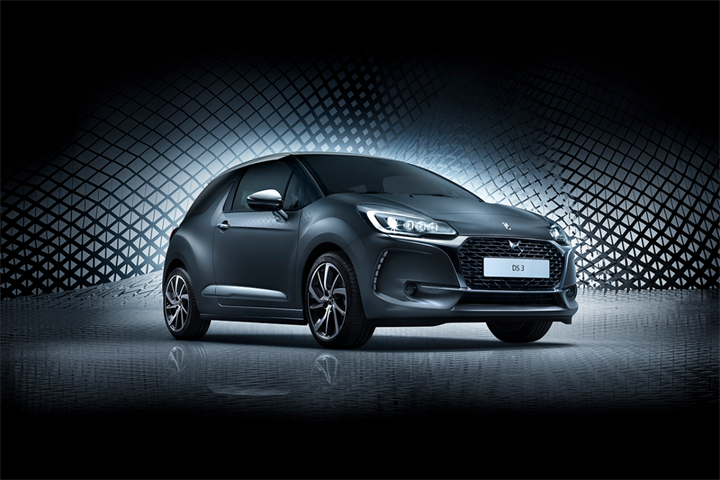 Engineered using an innovative parametric design, some parts have been produced by titanium additive manufacturing in Spartacus3D's workshop:
Doors handles covers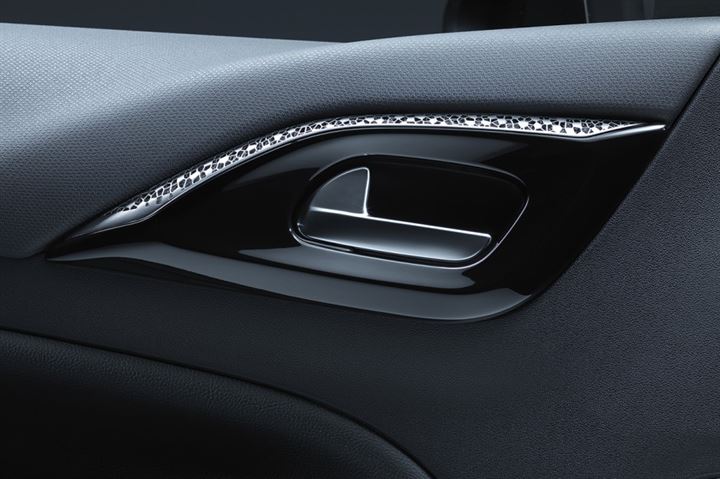 Keys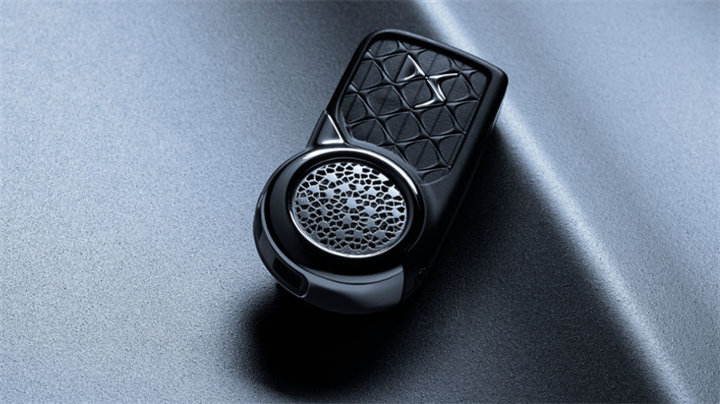 This ambitious project required a very close work between DS and Spartacus3D teams in order to fulfill the functional and aesthetic requirements of the brand and ensure optimized production conditions.
It has led Spartacus3D team to develop an innovative laser melting strategy, enabling the production of a maximum number of parts per built while guaranteeing the following key points:
Absence of deformation of a long and thin part
High definition of the design details
Good surface finish after polishing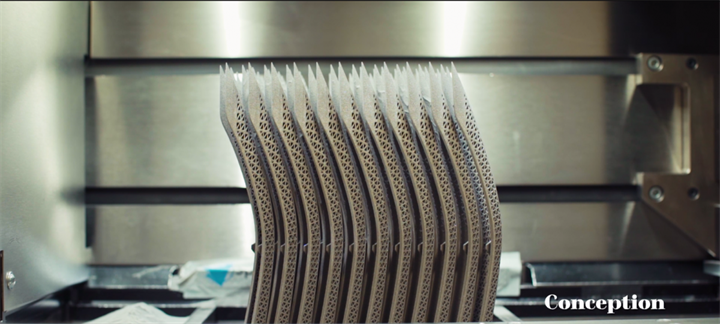 This new strategy also aims at maximizing productivity and time-to-market.
"Being selected to partner with DS on this very innovative project is a privilege. The brand represents faithfully elegance and know-how in French automotive industry. It also means that our efforts are getting rewarded and that Spartacus3D is capable in 2017 of offering robust solutions for serial production though metal additive manufacturing", says Charles de Forges, Managing Director of Spartacus3D.
Would You Like to Know More?
Sign up for our free newsletters here and get the best of what Farinia Group has to offer, delivered right to your inbox!