The Lightweight Forging Initiative, Phase III
Wednesday, September 27, 2017
Lightweight Forged Parts for Reduced CO2 Emissions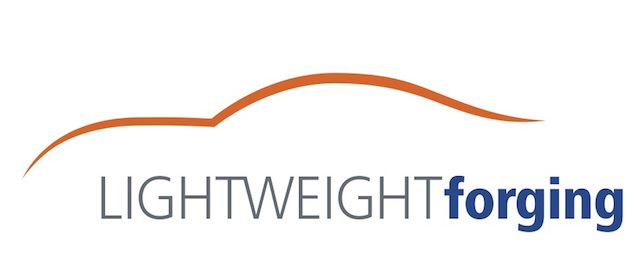 The Lightweight Forging Initiative started in 2013 when international forging and steel manufacturers joined forces to investigate lightweight design potential. The strict EU emission requirements are prompting manufacturers to reduce the CO2 emissions values of their fleets of vehicles to values of < 95g per kilometer by the year 2020. Lightweight constructions are the key in achieving this. The objective of the Lightweight Forging Initiative is to demonstrate to industry customers how steel- and forging technology can successfully contribute to the global automotive trend of lightweighting and supply them with innovative components and technologies to fulfill their demands.
The Lightweight Forging Initiative Phases I and II were dedicated to the potential for lightweight design in a passenger car (2013-2014) and in a light commercial vehicle (2015-2016).
Following the big success of the first two phases, the team of Setforge has joined for the next phase III focusing on components in a hybrid car and a truck transmission.
Would You Like to Know More?
Sign up for our free newsletters here and get the best of what Farinia Group has to offer, delivered right to your inbox!