Trainings at FMGC
Tuesday, December 19, 2017
The Foundry Is Continuously Investing in Its Employees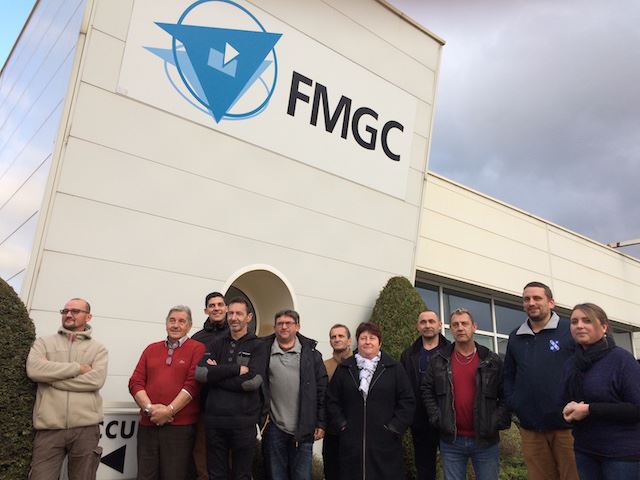 Knowing the power of well-trained employees, FMGC is continuously investing in making its workforce more efficient, more motivated and more confident. The last training follows the initiative of the CQPM – a French Metallurgy Certificate of Qualification, adapted to the needs of industry firms.
In France, workers at the foundry can't obtain a diploma, even though they have a solid know-how that needs to be recognized. The CQPM certificate allows metal casters to validate their knowledge.
In order to motivate participants to exchange good practices and to make them discover new sites and new processes related to their own profession, the training is done in collaboration with other institutions at different foundries.
The CQPM certificate provides foundry workers with a well-deserved recognition of their professionalism and support their skills development.
Would You Like to Know More?
Sign up for our free newsletters here and get the best of what Farinia Group has to offer, delivered right to your inbox!