Foundry

Farinia Group means reliable solutions and perfect performance. The synergy between experienced engineers and state-of-the art machinery delivers excellent service and continuous innovation.
FMGC is the foundry subsidiary of Farinia Group, specialized in the manufacturing of gray cast iron components. With its excellent foundries' conditions, innovative tooling and reliable man-power, FMGC is recognized as one of the leading world suppliers in this specific industry.
Gray cast iron with laminar graphite structure is by far the most reliable solution for a wide variety of industrial components. Although there are still manufacturers, who rely on other materials, FMGC uses only cast metal because of its superior performance. Laminar cast iron is proven denser, stronger, more resistant and more cost-efficient than any other material.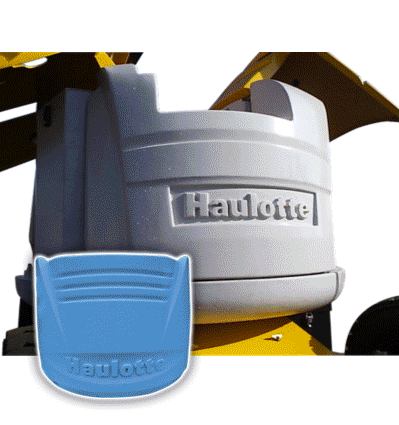 FMGC delivers ready to fit the machine or configuration parts, designed and manufactured according to the demand of the respective industry.
With 90 000 tons of counterweights per year, we are the ultimate European leader in this market, supplying the agricultural, material handling and off-highway sectors. Our components are part of heavy-duty vehicles, manufactured by the world leaders in these industries.
Our expertise in the manufacture of high-quality counterweights, made us extend our product line with innovative Marine Renewable Energy solutions. FMGC manufactures tidal and wind turbine counterweights, gravity anchors, clump weights, protecting and ballasting shells for submarine cables and shipbuilding ballast systems.
Would You Like to Know More?
Our expertise in the domain could really help your project's success!