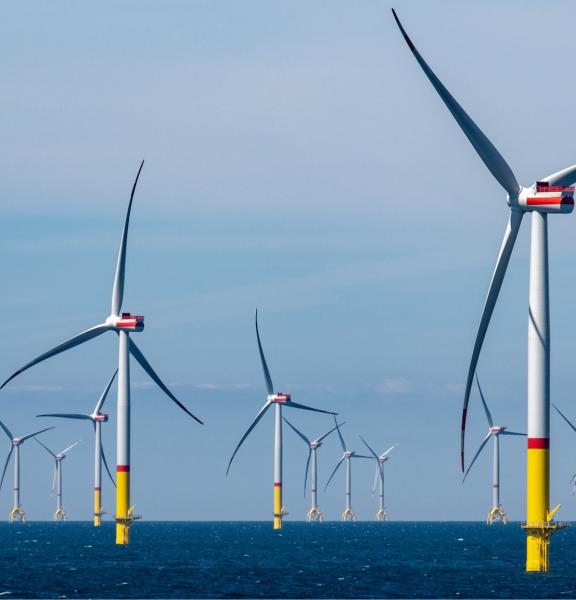 Driving the Power of Tomorrow
The fast development of the marine renewable industry and its commercial readiness level, in particular of offshore wind, fixed and floating installations are expected to fuel the offshore market. In times of drastic environmental changes the sector industry seeks for new innovative solutions to overcome the present economic and environmental challenges.
FMGC is dedicated to the development of reliable ballast systems at a competitive cost. Our innovative solutions aim at bringing practical answers to the technical challenges of the industry while paying a specific attention to the competitivness, the scalability and the adaptability of the product.
FMGC has proven to be a strong partner dedicated to support its customers from the idea to the deployment of a validated solution meeting the targeted expectations and requirements. All products are made of cast iron, a reliable and cost-effective material with high density allowing a flexible design.