IT Services
Safir, a subsidiary of Farinia Group, specializes in IT and process consulting for industrial companies.
The Digital Transformation Is a Reality at Farinia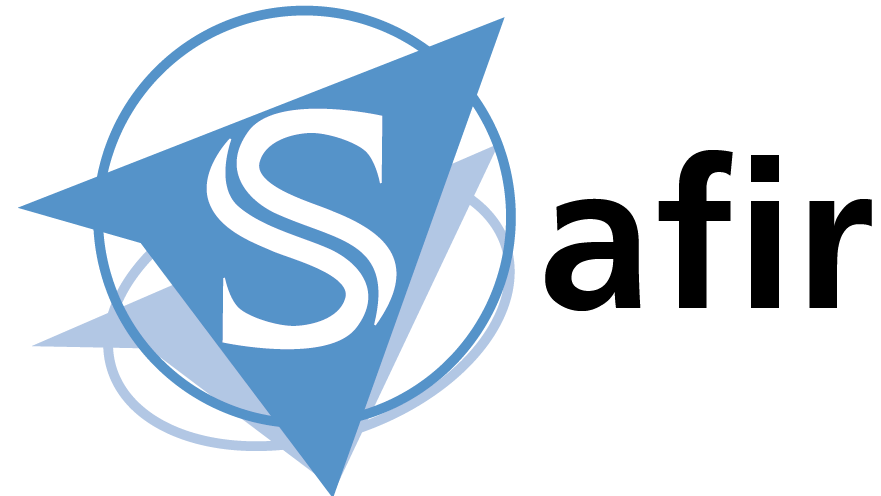 Thanks to our keen understanding of this specific industry, we build a bridge between the industrial knowledge of the manufacturer and the technical skills of the IT developer. Our team has already successfully optimized the basic internal business processes of more than 10 companies through SAP.
In order to facilitate a perfect information flow between all business functions inside the organization, Safir helps manufacturers to improve and define in a best way their internal processes. Once all internal functions have been characterized, our team develop and implement the most suitable enterprise resource planning system. Additionally we optimize the web presence of the company by establishing a competitive website that supports company's key business values.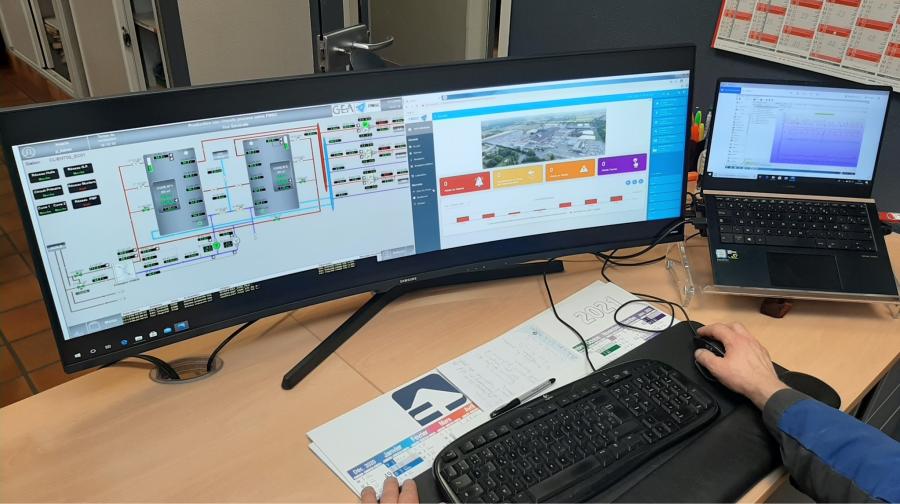 Safir works closely with the clientс to provide them with optimized internal workflows and better process management.
Would you like to know more?
Our expertise in this area could make the difference in the success of your project!