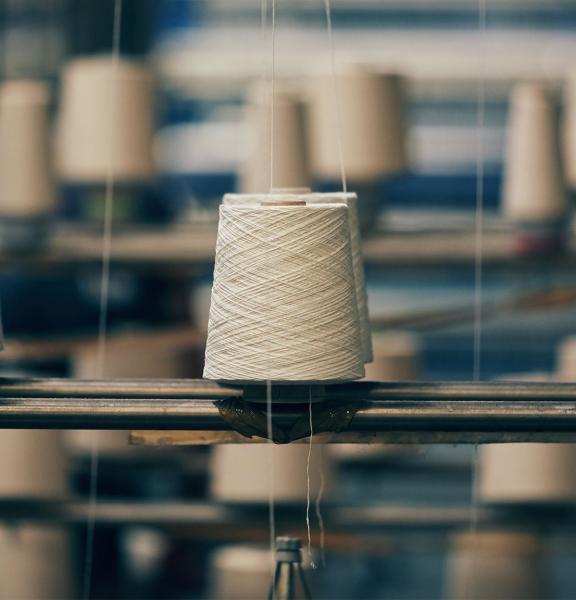 Know-how and Modernity
The textile industry was historically the first, in the 18th century, to be mechanized. First with the "flying shuttle" of John Kay, then above all thanks to the development of the Jacquard Loom by the Frenchman Joseph Marie Jacquard, the first automated loom using a punch card system. Since that time, looms have continued to be perfected into high-tech, large-scale, fully automated machines capable of producing most fabrics for consumer goods.
Subject to severe mechanical stress, the parts that the mechanism of these high-performance machines consist of, are especially forged to achieve the required levels of durability. Setforge Group, a subsidiary of Farinia Group, is a long-standing partner of the major players in the textile sector in Europe and around the world.
Our production panel includes camshafts and sectors produced with drop forging, various shafts obtained by electrical upsetting or cold forging and various gears. Our teams of experts will assist you throughout your project in the choice of materials, forging processes, heat treatment or even machining.