Our Mission
As the IT Department of the Farinia Group, we seek to revolutionize industrial operations and make Industry 4.0 available to all our employees. With the synergy of SAFIR's IT skills, we drive the digital transformation of our customers.
With our in-depth understanding of this specific industry, we build a bridge between the industrial know-how of the manufacturer and the technical skills of the IT developer. Our team has already successfully optimized the core internal operational processes of more than ten companies through SAP.
In order to facilitate the perfect flow of information within the organization, Safir helps manufacturers to improve and define their internal processes in the best way. Once all internal functions have been characterized, our team develops and implements the most appropriate enterprise resource planning system.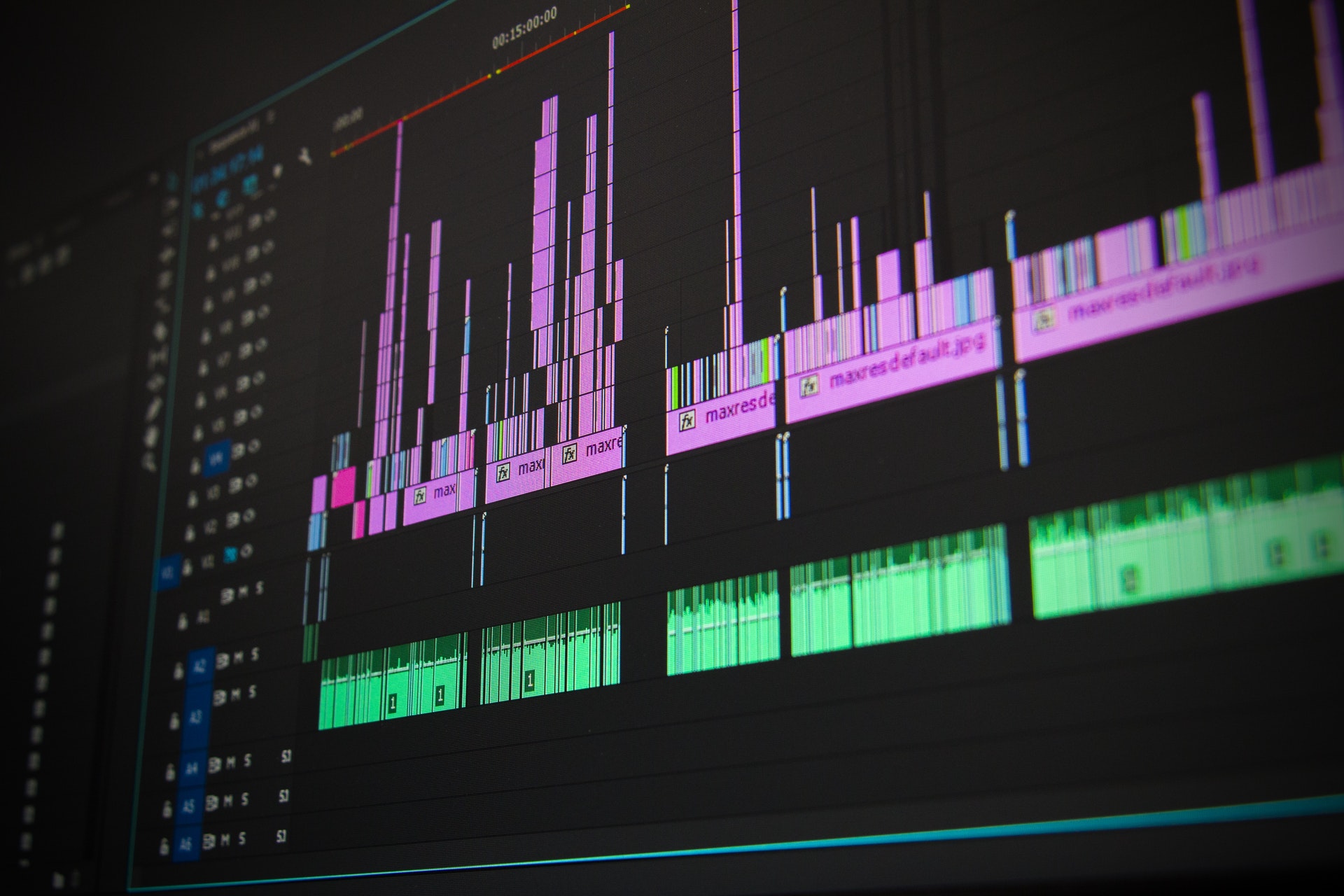 Find us
SAFIR
44 RUE DE LISBONNE
75008 PARIS
France