OUR EXPERTISE
In a perfectly collaborative spirit, we support our clients in identifying and building the essential know-how that will guarantee them a major competitive advantage.
Safir: a Digital Transformation Facilitator
Our skills, our expertise, and our ability to perceive the specific challenges of each client allow us to provide them with adapted solutions.
This approach is at the heart of our culture. We are committed to working alongside you to create value through successful transformation.
Our Expertise
Operation &
Infrastructure
Network &
Security
Support &
Maintenance
Application Development
Learn more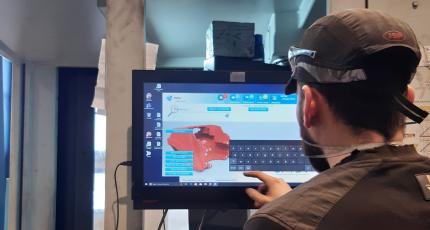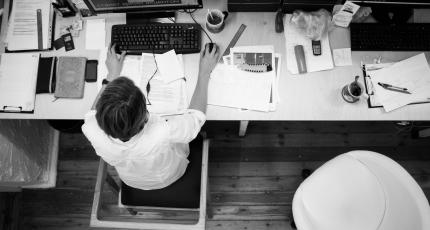 Do you want to know more about us?