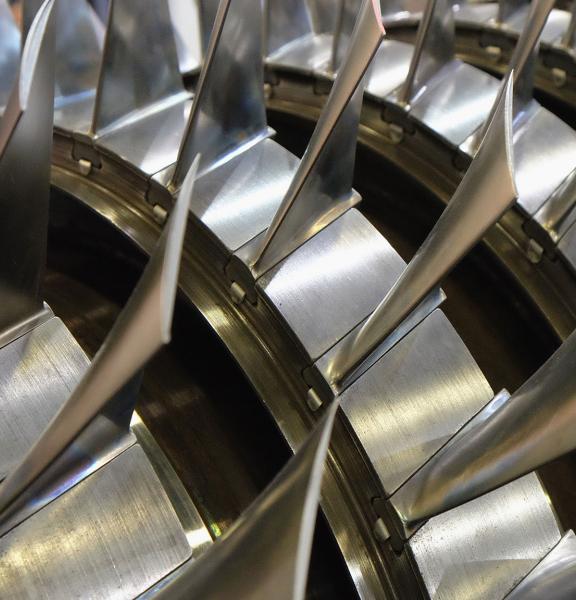 LET THERE BE LIGHT!
Farinia Group is an important key player on the industrial components market. We design, manufacture and supply parts for a wide range of systems and configurations employed in plenty of industries.
The power generation sector is a very dynamic industry with ongoing considerable changes. The continuous search for new energy sources requires innovative and cost-effective solutions. Due to the fast changing environment and emerging problems related to high carbon dioxide levels, the development and managing of sustainable energy resources has become essential. Farina Group supplies the energy sector with high quality components, made of best materials and manufactured in most reliable way.
Besides tidal turbine ballast and protecting and ballasting shells for submarine cables, our expertise includes valves, steam turbine blades, gas turbine inlet guide vanes and many other components.