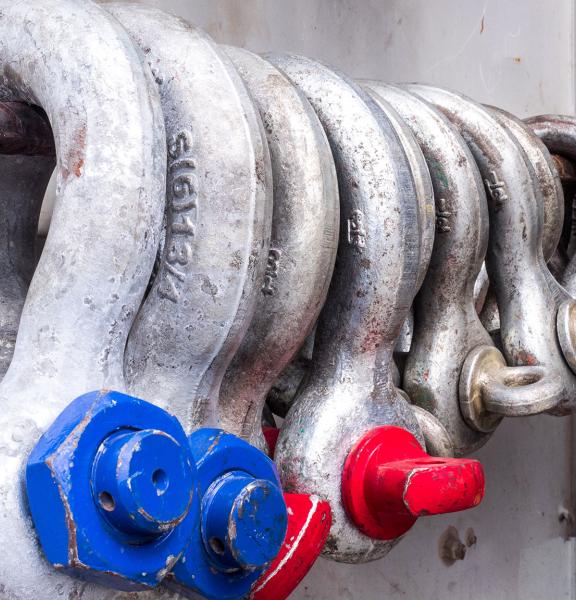 A Multisectoral Demand
All customers of Farinia Group highly appreciate our experience and competencies. We provide reliable components made of most resistant materials and manufactured with best techniques.
Material handling moves, protects, stores and control materials and products to support logistics and improve customer service. The vehicles employed in this process transport, lift and lower heavy loads, therefore need a counterbalancing element to guarantee the safety of the entire mechanism. Our cast laminar iron counterweights are considered the most reliable solution.
Farinia designs and manufactures a large variety of cast and forged components for the material handling industry. All parts are fully finished and delivered to the customer with the best quality and on time. Among others we produce components for lever, frame and powertrain.