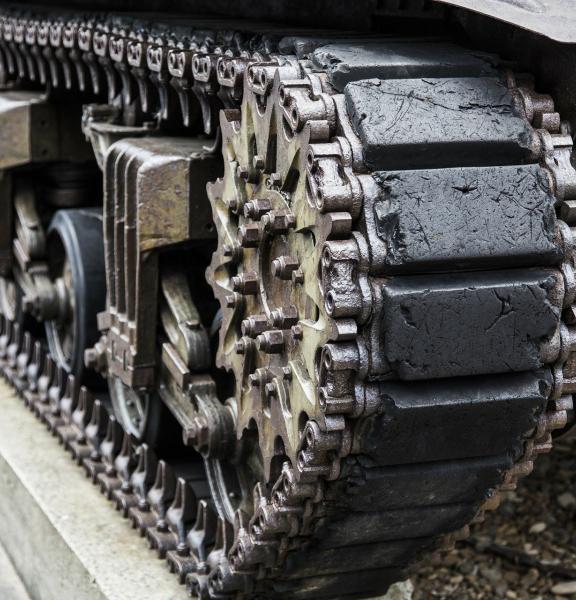 A spearhead of defense
Farinia Group designs, manufactures and supplies components for a wide range of systems and configurations employed in plenty of industries. Our products are best known for their reliability and excellent performance.
Defense and national security needs form an important industrial sector involved in research, development, production, and service of military material, equipment and facilities. Since improving the capabilities of armed forces is one of the most important investment for a country, governments seek for high reliable partners. After more than 50 years work in close collaboration with the defense sector, Farinia has been recognized as one of the best world suppliers.
Farinia Group provides operational maintenance of machines and manufacture forged components for light or heavy armored vehicles as well as ammunition and brackets for armored vehicles. We supply the industry with critical forged parts for maintenance or new equipment (armored vehicle, ammunition, rockets).