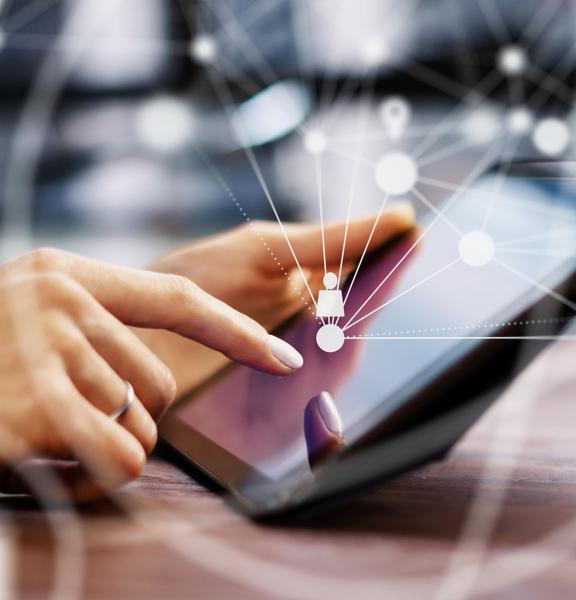 The Metalworking Industry Is Benefiting from a Next-Gen CMMS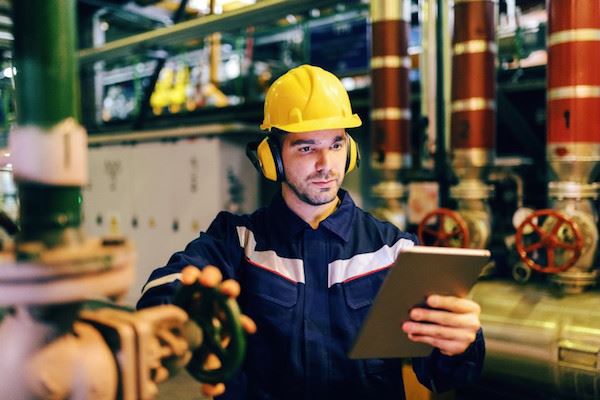 Farinia Group, one of the French leaders in material transformation, has been a Mobility Work CMMS (Computerized Maintenance Management System) user since its beginnings. The industrial group consists of forging, casting, machining and additive manufacturing entities.
Mobility Work is a CMMS designed for teams in the field: a cross between industrial maintenance and social media, it puts communication at the heart of business to create a constant flow of communication between operators. Available on smartphones, tablets and PCs with an iOS or Android operating system, this SaaS application accompanies the teams into the field.
The Challenges of the Metalworking Sector
Forges and foundries are infrastructures with large equipment which often require specific interventions: for instance, assets are often subjected to strong thermomechanical stress which leads to damage. A CMMS solution like Mobility Work makes maintenance plan management easier and at the same time, allows you to keep an eye on your stock of spare parts so that you can plan for the sometimes very long delays in delivery.
In terms of safety, many measures and procedures are in place to minimize the risk of workplace injury. During normal operation of the factory, the risk is very low, however, when a machine fails, its unpredictable behavior makes it dangerous. Industrial maintenance and CMMS solutions seek to prevent these risks by contributing to the safety of the work environment. For Mobility Work, this means giving users the ability to add technical documents to an equipment sheet, use checklists or set up preventive maintenance plans.
Mobility Work, a partner of Farinia Group
As a company combining multiple manufacturing techniques presented at multiple industrial sites, the main advantage of Mobility Work is its collaborative aspect. Mobility Work is the 1st online maintenance community, bringing together industry professionals, equipment manufacturers and service providers to create a real social maintenance network. Users can benefit from expert advice as well as choose when and with whom they wish to share their information.
This 4.0 solution simplifies communication and exchanges between technicians, plants and subsidiaries thanks to the instant chat tool and the newsfeed, inspired by social networks. Teams have access to all of their network's news in real time using this feed which centralizes information and improves the follow-up of activities: intervention requests, tasks, activities...
You want to learn more about the deployment of Mobility Work within Farinia Group?
Discover testimonials from Setforge BDI, Setforge L'Horme and FMGC on Mobility Work's blog or schedule a free demo!