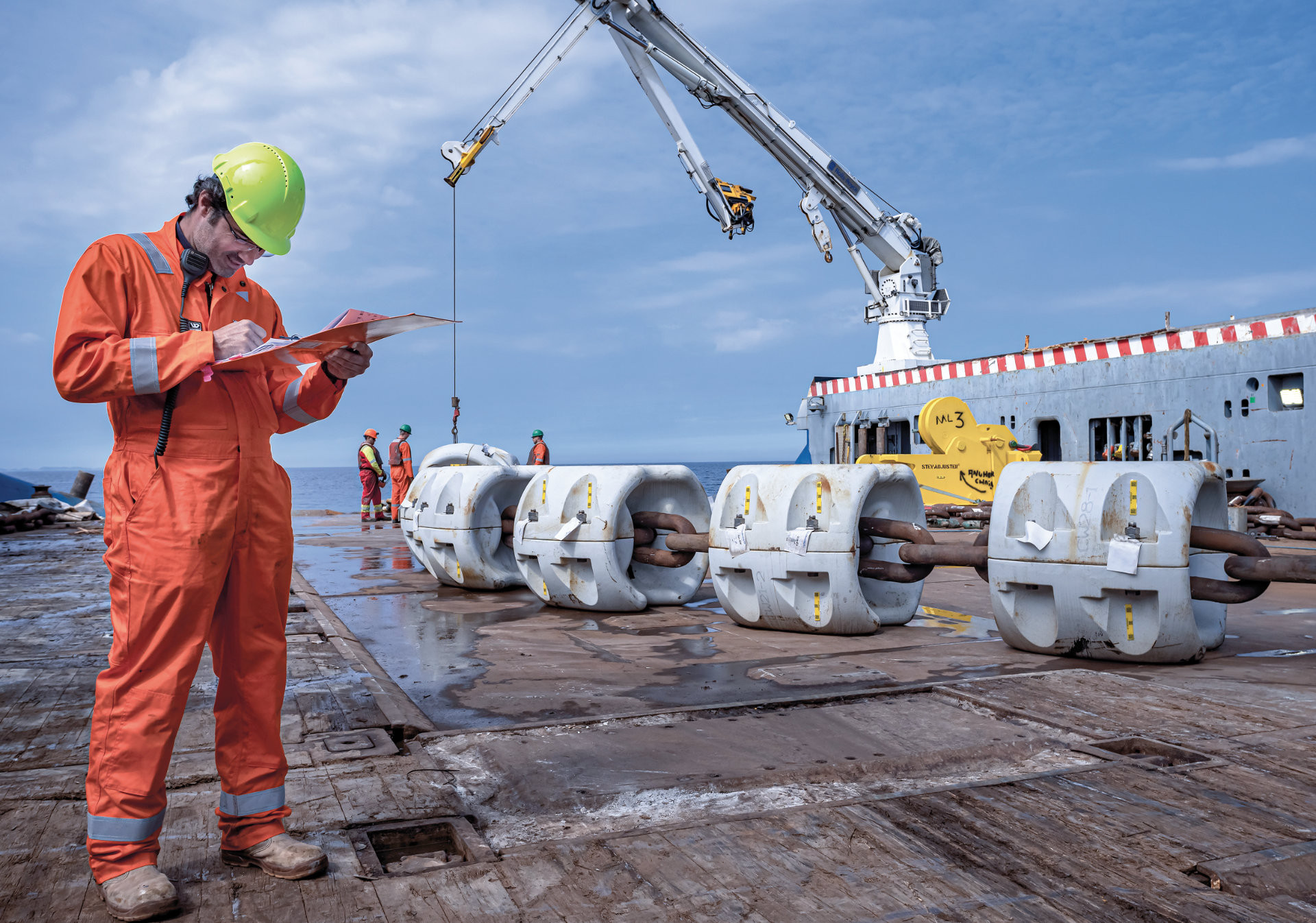 Floating Offshore Wind Activities
FMGC is a leading company dedicated in the development, design and manufacturing of mooring & anchoring solutions for floating offshore wind.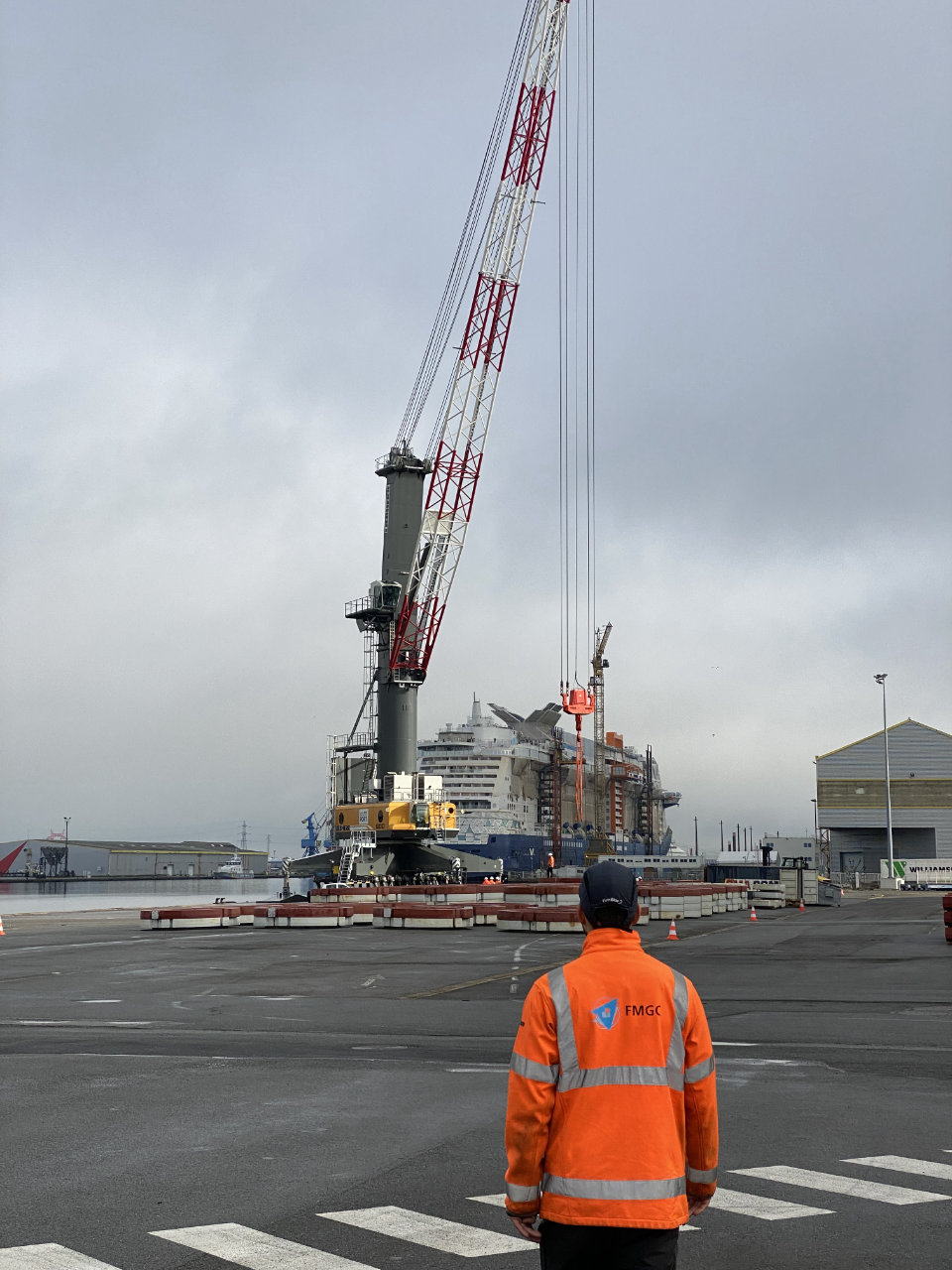 Thanks to 10 years of continuous development and improvement, the FMGC's solutions are bringing significant optimization on the mooring lines dimensioning and associated CAPEX.
Clump weights
Designed for the project's lifetime
Help to minimize the floater's excursion zone and optimize the mooring system responses
Reduce the length of the mooring lines
Reduce the environmental impact by reducing the area exposed to seabed abrasion
Capex reduction
Gravity Based Ballast
Two configurations:
Hybrid Anchor coupled with suction / driven piles
enables optimized anchor sizing
greater flexibility
cost optimization
Gravity anchor
suitable for difficult and rocky seabed's
as gravity anchors for dynamic cables
FROM CONCEPTION TO DEPLOYMENT
Through dedicated team with strong involvement and extensive knowledge of the market challenges FMGC is able to adapt its solutions to every project, site and configuration.
From the basic design to the operational deployment, we are working closely with our partners & customers to deliver the most reliable, efficient and suitable solutions.
Made of Cast Iron, our high-density solutions are reliable, efficient and made with 100% of recycled raw materials.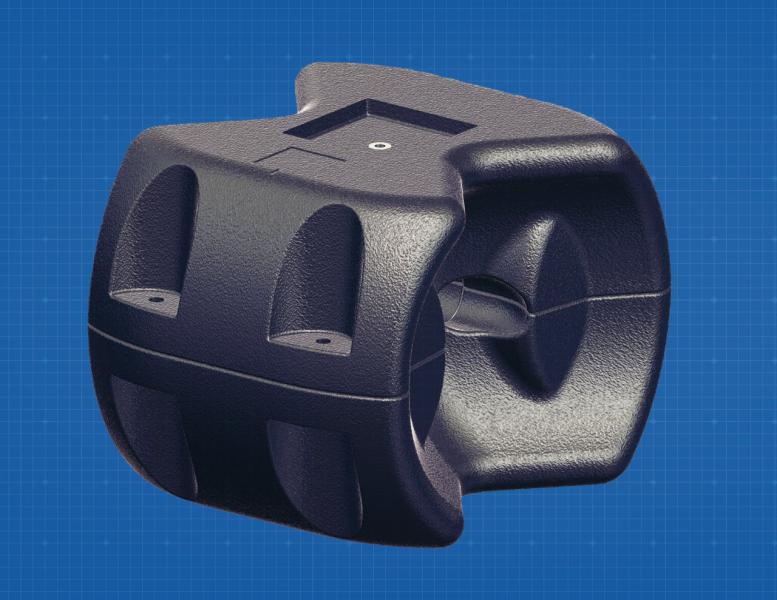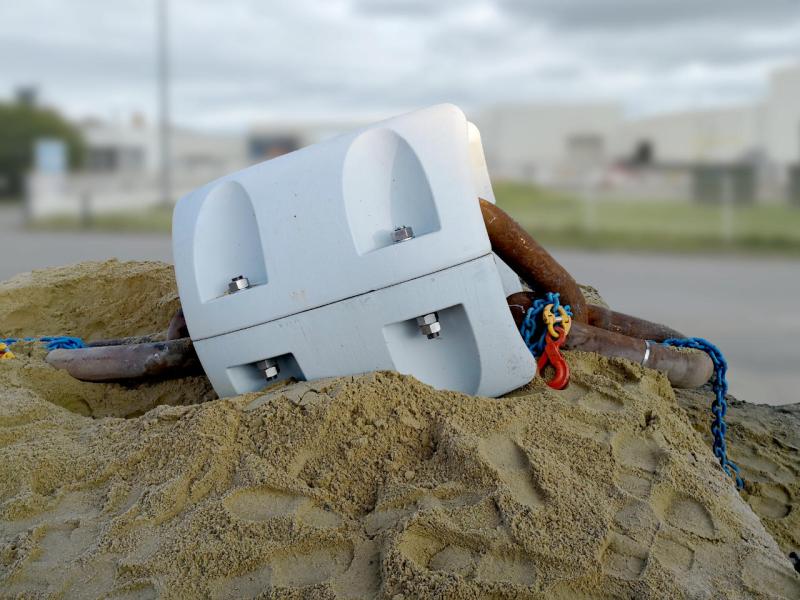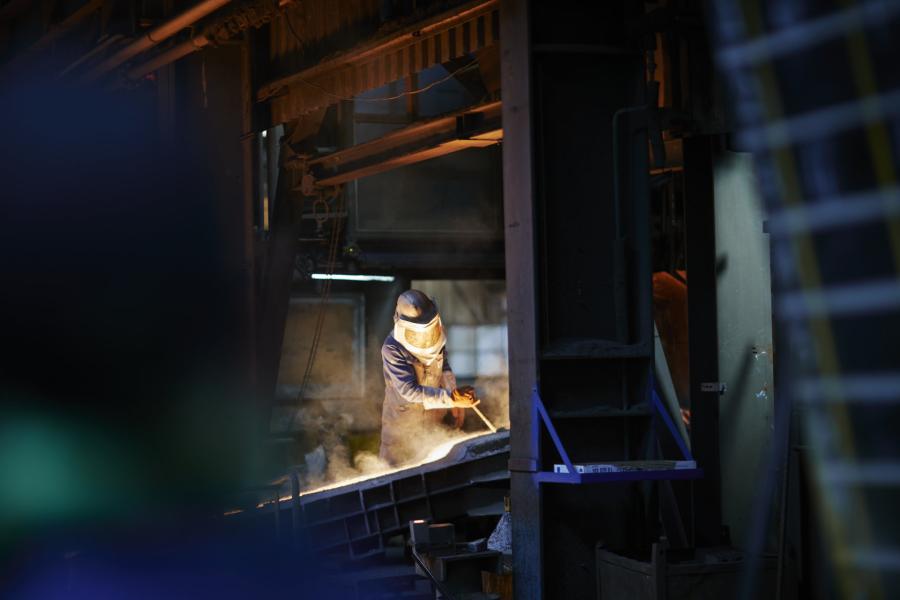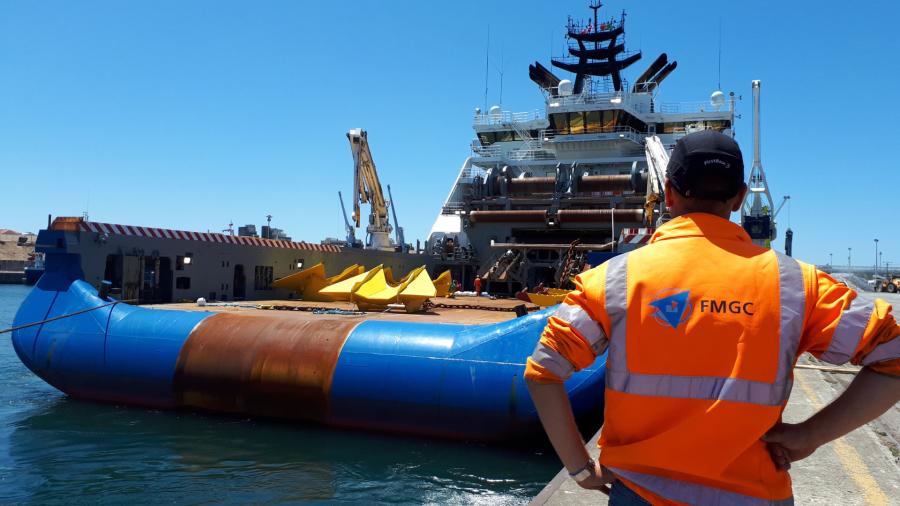 Being involved in most of the floating wind projects in Europe confirms our expertise and the commitment we have for all our partners & customers.


Floating wind market
FMGC is involved in:
100% of all floating wind projects in France
70% of all floating wind projects in Europe