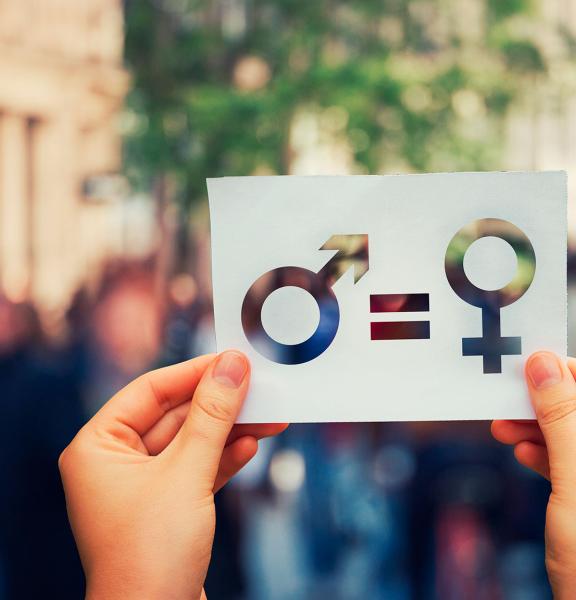 Law n°2018-771 of September 5, 2018 (known as the "Professional Future" law), supplemented by Decree n°2019-15 of January 8, 2019, requires employers to implement a scheme aimed at eliminating pay gaps between women and men.
In this context, companies with at least 50 employees are required to assess themselves each year in the field of professional equality and thus calculate the Women-Men Equality Index.
A COMMON direction
This year, Setforge is publishing the report on the ratings for the group companies to which this indicator applies. This is a necessary step back to judge our progress and illustrates the group's ongoing commitment to professional equality between women and men.
This index measures 4 indicators:
Gender pay gap
Differences in the distribution of individual raises
The proportion of female employees who receive a raise when they return from maternity leave
The parity between women and men among the ten highest paid employees
The required score must be above 75 points.