TRAINING & LEARNING
FMGC promotes professional training throughout the career of its employees.
Train and develop all our employees
Each year a training policy is established based on the company's strategy but also through employee requests through individual and professional interviews.
FMGC also has its own internal trainers and plans to create an internal training organization to be able to deploy more professional and technical training.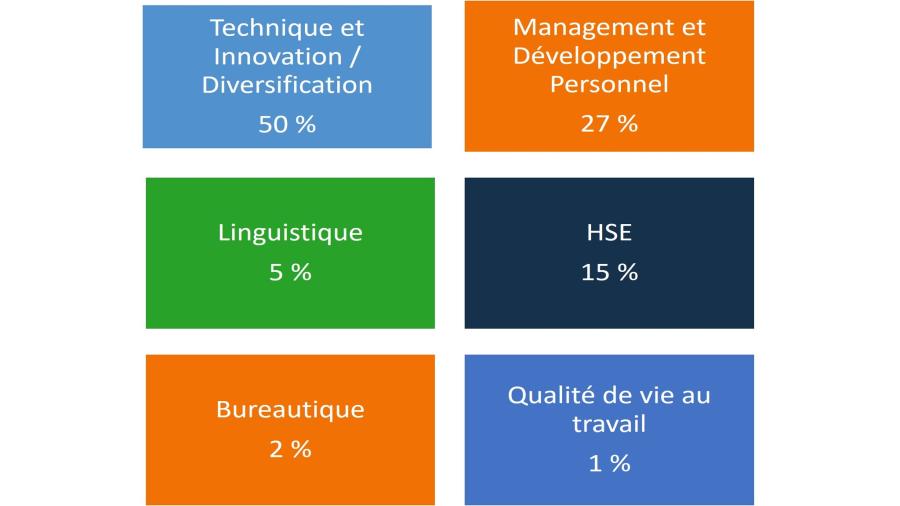 Each year, FMGC trains its employees in the CQPM metalworking certificates - Casting Operator and Molder.
The teams benefit from professional training corresponding to their position and needs.


On average, 4,000 hours of training are carried out over the year for all of its employees.


The company has a comprehensive training catalog available to all employees.


THE APPRENTICESHIP AS A SPRINGBOARD


Each year, FMGC recruits young people under work-study contracts, in order to train future foundry professionals.
We now have work-study students in all of our processes.
FMGC allows real integration into the professional world, thanks to its trust and its investment in the projects entrusted. Support throughout training and freedom of exchange are at the heart of projects to ensure their success.

Axel Menuet – Apprentice Purchase
Learn more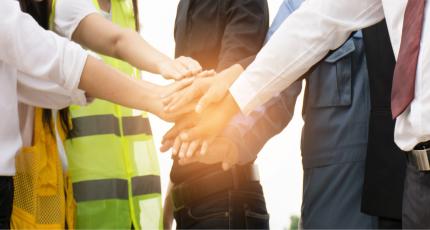 Our expertise in this area could make the difference in the success of your project