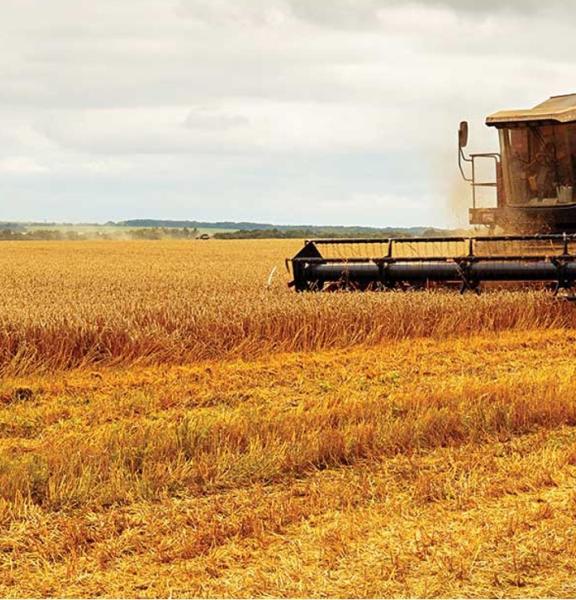 Innovative Counterweights
Today, agriculture is a sector with a continuously growing importance due to the massive increase in food demand.
The market is looking for innovations to upscale equipment and provide smarter, better and more efficient solutions. The agricultural industry needs strong suppliers, ready to accompany the sector's growth, developing not only solutions contributing to a better equipment performance, but considering all ecological aspects as well. The upscale of the equipment has led the industry to consider more evolved and engineered solutions. The suppliers are now part of this innovation and provide their expertise in conception and manufacturing.
As a European Leader in the manufacture of cast iron counterweights, FMGC knows the market's needs and challenges. All our counterweights are produced in a flexible and efficient manufacturing process, meeting all customer's requirements. We supply the agricultural industry with machined high-density cast iron counterweights, allowing the addition of a significant weight in a reduced volume.