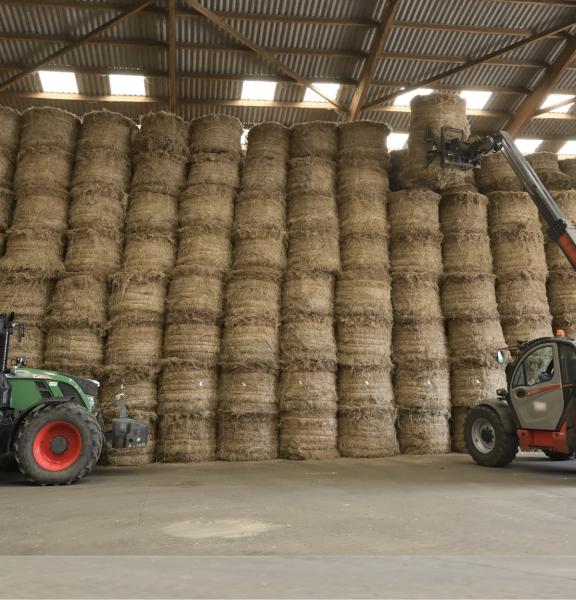 Meet the Challenge
The agricultural market is undoubtedly under the spotlight today. The continuously growing world population and the necessary reduction of CO2 emissions make it reconsider its entire value chain.
Agricultural vehicles are supposed to perform better and in the same way to correspond to the latest environmental requirements. Vehicles manufacturers need reliable suppliers ready to understand the new markets challenges and deliver innovative products.
The industry is challenged as well by the recent road regulations which have an impact on the entire vehicle, including the counterweights. The finishing of the vehicles has become as well much more important than in the past years. Nowadays, the customers require highly equipped, connected, and good-looking machines.
FMGC supplies the agricultural sector with cast iron counterweights for tractors and telehandlers. Our solutions feature high density, allowing to add a significant weight in a reduced volume. FMGC counterweights weight up to 5 tons, one of the best weight / bulk size ratio. We perform machining, painting and pre-assembly as well.