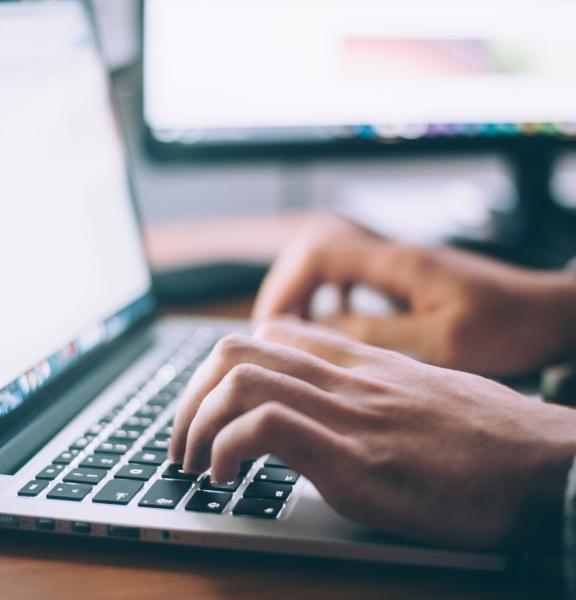 Rent Cast Iron Ballast and Counterweights for Your Projects
➤ Why is FMGC Ballast Leasing Service the Right Decision for Your Business?
Following the numerous requests from national and international companies, FMGC has decided to offer a leasing service for cast iron ballast and counterweights solutions.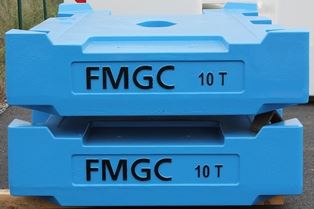 FMGC Ballast and Counterweights Leasing Service Offers:
Standard ballast or counterweights of 5 tonnes which enable the assembly up to 200 tonnes;
Customized ballast or counterweights units of 5 tonnes up to 20 tonnes.
Advantages of the FMGC Ballast and Counterweights Leasing Service:
This is a highly efficient and economical service.
FMGC provides the required technical support.
All FMGC ballast and counterweights are high-grade modular/flexible products. These weights are quickly available.
FMGC Ballast and Counterweights Leasing Service Provides:
Anchor attachment points – inserts or assembly;
A flexible leasing contract duration;
Reliable logistics management;
Can be used everywhere, even in marine environment;
Availability.
How Could You Benefit From Leasing FMGC Ballast and Counterweights Solutions?
The project's costs being reduced, you'll get the ability to  test new technologies.
No need to look for a company for roller bridge testing.
FMGC is committed to protecting the environment. All metals that we use are made of recycled materials and all our products can be recycled once the leasing contract has expired. By choosing FMGC cast iron ballast and counterweights, you advocate controlled environmental footprint.
Several companies, like Alstom for instance, have already adopted our solution.