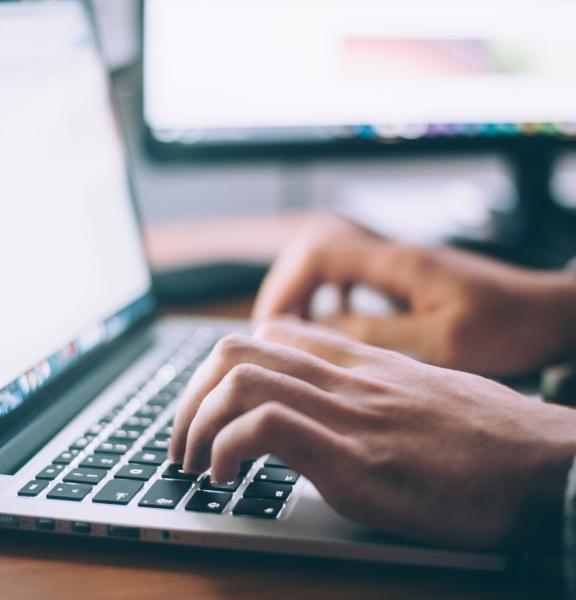 High-Density Ballast for Tidal Power Technologies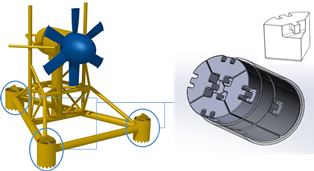 FMGC designs, develops and manufactures  tidal turbine ballast for gravity-based foundations, made of gray cast iron. A dedicated study has confirmed that cast iron ballast minimizes the footprint of the foundation on the seabed, reduces the surfaces exposed to hydrodynamic forces and contributes to an efficient supply chain by optimizing transport and logistics costs.
FMGC innovative solution has been already tested and applied on the tidal turbine Sabella D10 in the waters of the Fromveur passage, near Ushant.
FMGC incorporated in the welded gravity base with cylindrical legs 10 tonnes of cast iron ballast in the nacelle and 180 tonnes in total in the supporting legs.
➤ READ MORE ABOUT THE SABELLA D10 PROJECT
➤ WHY USING CAST IRON FOR MARINE RENEWABLE SOLUTIONS
Various tidal turbine technologies can easily adopt FMGC high-density ballast thanks to its modular design and the integrated grippers for improved handling and positioning.
CONSULT THE FMGC FLYER ON HIGH-DENSITY BALLAST