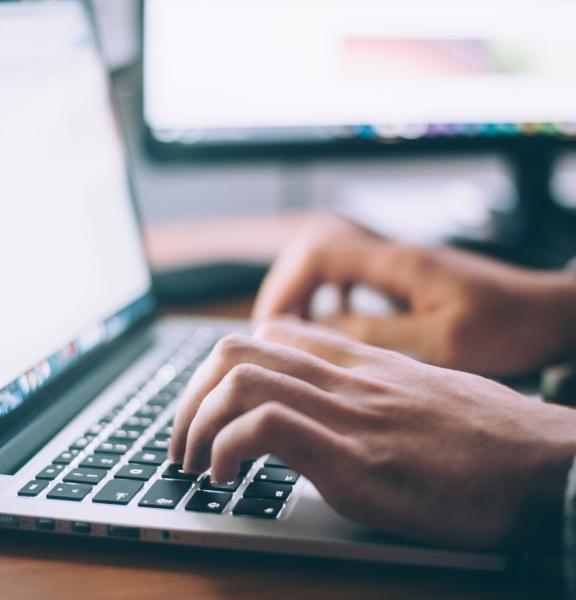 Being a Purchasing Manager at FMGC: "I procure, improve, guarantee and sustain"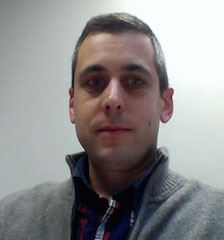 At FMGC, the purchasing manager leads a team of 7 professionals, making purchases, procuring supplies and receiving bulk and packaged products. The team guarantees the availability of all goods and services necessary for every single company's activity. Therefore, the purchasing manager carries a key responsibility in providing high-quality services and products at a competitive price, in order for FMGC to continuously improve customer satisfaction and attract loyal and trustful customers. 
The defined goals of the purchasing manager rely on the FMGC QSE policy and contribute to the company's lean manufacturing principles.
His strategy: to work in cooperation with a limited number of competent, responsible and competitive suppliers.
His targets: to procure high-quality products to FMGC customers and to minimize costs.
His challenges: to find suppliers in continuous improvement and ready to provide best products at competitive prices and in short deadlines. 
Being a Purchasing Manager at FMGC Requires Best Technical Qualifications and Manager Experience
FMGC, as a subsidiary of Farinia Group, is dedicated to continuous improvement and innovation. FMGC is a European leader in the supply of cast iron counterweights for diverse industries as material handling, off-highway and agriculture. Our experienced and ambitious team is constantly looking for new market opportunities. Recently, the company has significantly diversified its offer and launched the design and manufacture of various ballast solutions for the MRE industry. Furthermore, FMGC is eco-conscious and reduces as much as possible production waste to prevent the risk of soil and water pollution. 
In this context, being a purchasing manager at FMGC is both an operational and a top strategic position. Finding and qualifying suppliers who can match the profile of such a dynamic company is not an easy job. FMGC is known for sourcing the best available raw materials to fit the characteristics of the company's products. Assuring the purchase and quality of all necessary goods and services for the manufacture of high-quality gray cast iron counterweights and ballast solutions, matching the most stringent requirements of a broad spectrum of industries is quite challenging.
FMGC is able to deliver high-quality products consistently thanks to the sound knowledge of the company's purchasing manager and his team.
Is The Purchasing Manager an Indispensible Figure?
A skilled purchasing manager can bring unlimited number of benefits to a company. Some of the most important ones include:
     -     Establishing consistent procurement policies and procedures
-    Identifying and evaluating qualified suppliers
-    Obtaining the best price
-     Initiating cost savings through effective purchasing decisions
-    Assessing products and services
-    Achieving price stability
The FMGC purchasing manager is responsible for the sourcing, purchasing and delivery of goods and services that the company needs to achieve its goals. He makes certain that all of the necessary materials appear on time, reach the expected quality and are purchased at the best price and terms.