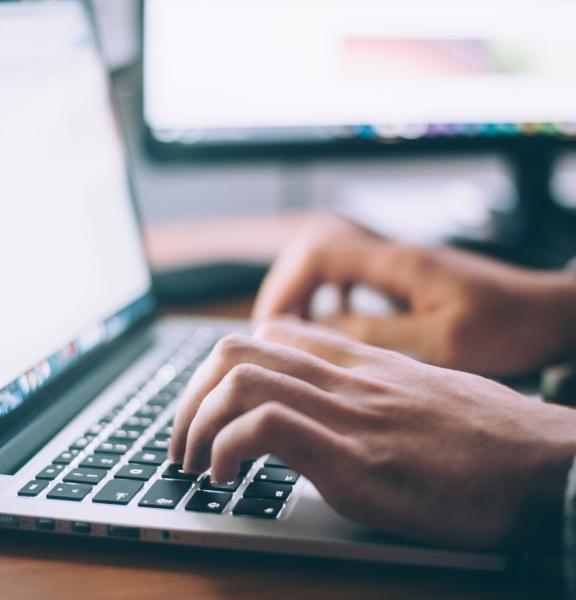 The profession of Solene – Environmental Technician
For a first time Solene gives an interview to introduce her profession.
Solene has been working at the company for 2 years. She got this job after following an unusual path. After a baccalaureate degree in Engineering, she completed the DUT QLIO (Quality, Industrial Logistics and Organization) educational program. She continued her studies with a baccalaureate degree in Product Manager Food Industry. This degree allowed her to get a 3x8 line operator job, which she quickly left for a position in the project management of the 2x8 at Tipiak. After this working experience Solene decided to specialize in the field of Quality, Safety and Environment (QSE). She continued her studies while working at the SNCF (Société Nationale des Chemins de fer Français; "National society of French railways") safety service.
Environmental technician is a rewarding profession thanks to the diverse activities in the casting manufacturing sector. This job is also complex: besides the difficulty to interact with the interlocutors, the regulations are strict and  require a particular language to deliver detailed information to all involved in the process employees. Despite the challenges, working as an Environmental Technician is pleasant and "there is always a good atmosphere in the team".
Solene controls the work of the waste management concerning regulatory compliance. She establishes and manages the communication with the production team. She participates in internal audits covering environmental issues. But above all Solene enjoys managing environmental problems in the foundry: "What I really like about my work is the combination of working at the foundry and at the office and all the different people who I meet there."
The position is shaped by the pace of the 14001 norm variations (further norm changes are expected in 2015). Additionally, the position can shift towards quality and safety matters.