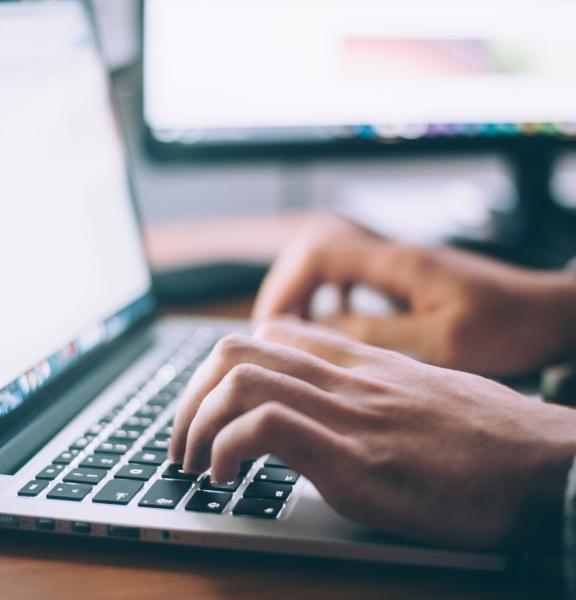 Tractors are used in the agriculture to lift, lower and transport heavy loads. Once the tractor starts the required operation, the center of gravity of the machine is moved immediately forward or backward. The more the tractor arm raises the load, the more the center of gravity moves further and higher, until the caused instability leads to the tractor's overturning. Therefore, the major safety factor, while operating a front end loader tractor is its stability while lifting and transporting a load.  The extreme working conditions in which usually the machine is used (working while snowing on hills or slopes), increases the risk of tipping over and requires an adequate solution.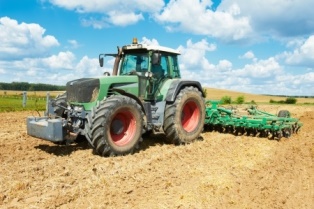 Special counterweights needs to be inserted at the rear part of the machine to secure a proper weight distribution and stability. Traditionally tractors' owners have added homemade counterweights. Some of the solutions are welded metal plates attached onto tractor's body or a permanent magnet put on tractor's front.
But making a proper tractor counterweight involves measuring the tractor's weight rack and designing accurate shape that is supposed to fit exactly into the given space.
If the counterweight has not been precisely made, this could have a dramatic impact on the machine's operator.
Instead of making and using homemade counterweights, FMGC recommends the usage of the three point hitch / linkage (3PH / 3PL) implements with weights combination. 3PH or 3PL refers to the way to attach implements to tractors. This configuration provides the best counterbalancing effect by applying some force behind the rear axle and reducing in this way the weight carried by the front tires, rims and axle.
FMGC manufactures a broad range of cast iron tractor counterweights that put together in a set can reach up to 2500 kg. Our components balance overall weight and secure equal weight distribution for more traction, stability and safety.