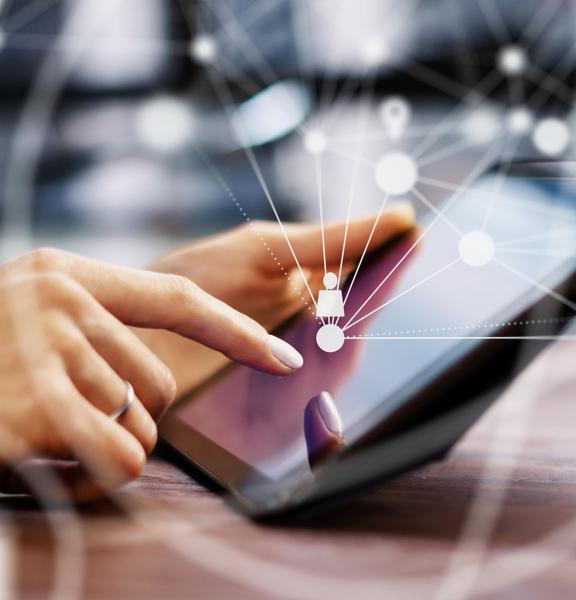 FMGC Supplies Perenco With a Cables Protection System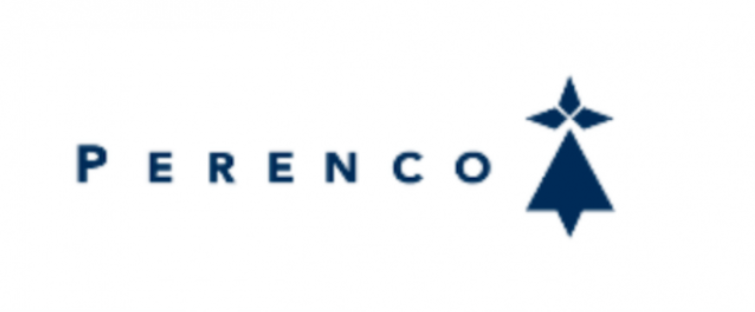 Perenco is currently the only oil company operating in the Democratic Republic of the Congo (DRC). Since 2000, the company has invested heavily in new wells and has demonstrated on a daily basis the know-how and ingenuity of its teams in a very isolated context.
Perenco operates 11 fields onshore and offshore in the DRC with an average production of 25,000 BOEPD. The conditions of the Motoba field threat the stability and the resistance of the cables and risers at the bottom of the foundations.
In order to protect and stabilize these critical parts Perenco has entrusted FMGC with the task of providing the cable protection systems as well as the connection accessories (with a dedicated design) allowing the connection of the shell section to the J tube.
Nicolas Frouin from Perenco has shared his opinion on the installation of the subsea cable protection system:
"The team of divers have installed FMGC centralizers and shells directly into the platform feet immediately after the risers. The offshore conditions in the DRC are particular: shallow water (5 to 25 m) with very bad visibility conditions and a rather rare current.
The FMGC equipment has perfectly met our demand by allowing to stabilize the cables really good. Furthemore, the size of the subsea cables didn't correspond to our initial expectations.The FMGC team has immediately adjusted the size of the centerers. This reactivity allowed us to finish the installation before the bad season has begun."
FMGC has already developed a wide range of protecting and ballasting shells that has been installed on various projects all over the world.
The collaboration with Perenco has shown again the diversity and flexibility that all FMGC ballast solutions feature.