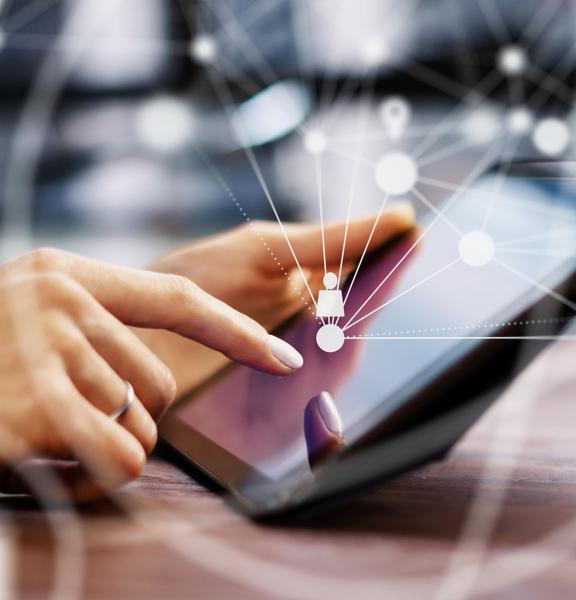 The Foundry Is Managed By 3 Key Persons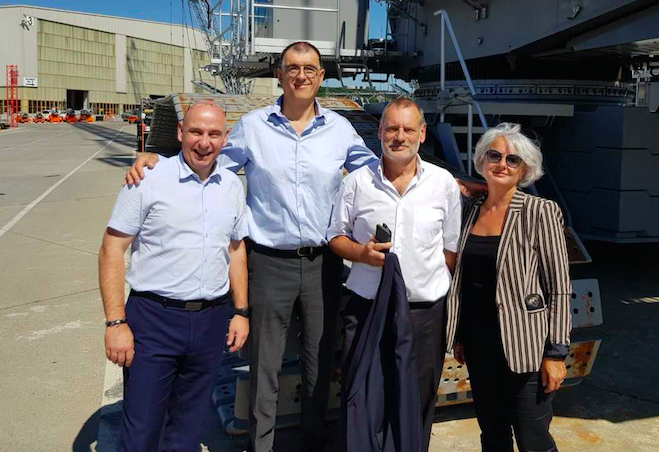 From left to right: David Trouillot, Joël Quartier, Gérard Thuet, Marie Dufour
Since July this year the European Leader in Manufacture of Cast Iron Counterweights has a new Managing Director. David Trouillot took over FMGC from Gérard Thuet who was leading the company for the last 14 years. Consequently Mr. Trouillot became as well the Chairman of the FMGC Executive Board. The team consists of 3 key persons and each of them has a substantial role in the foundry's management.
Marie Dufour is the Administrative and Financial director of FMGC and is responsible of the company's finance management. In parallel Mrs Dufour is also leading other Key FMGC activities such as the purchasing and the human resources.
Joël Quartier is the FMGC Commercial and Sales Director and in charge of developing and deploying the company's commercial strategy. He also plays a key role in interacting with the company's customers, effectively ensuring that the FMGC's offer meets their expectations.
As a Chairman of the Executive Board and a Production Director, David Trouillot is proposing new investments and works with Mrs Dufour to finance them and with Mr. Quartier if adjustments should be made in order to meet the needs and the requirements of the foundry's customers.
The result of the collaboration between the 3 leaders and the department managers is the accurate development and control of the budget, of the investments (with some flexibility if the priorities are changing during the year) and of the department organization. The continuous work on increasing performance, including working conditions, all that in a growth context if markets allow it remains a main priority.
The objective of the Executive Board of FMGC is to master the continuous improvement of the pillars responsible for the company's success in the respect of the FMGC QSE policy (Quality, Safety and Environment):
Safety, environment and well being at work;
Customer service, quality and production capacity;
Profitability improvement, costs reduction; 
Diversification and innovation.
As the European Leader in the manufacture of cast iron counterweights and a foundry with a long-standing expertise, FMGC is committed to a management strategy prioritizing employee development and product excellence.