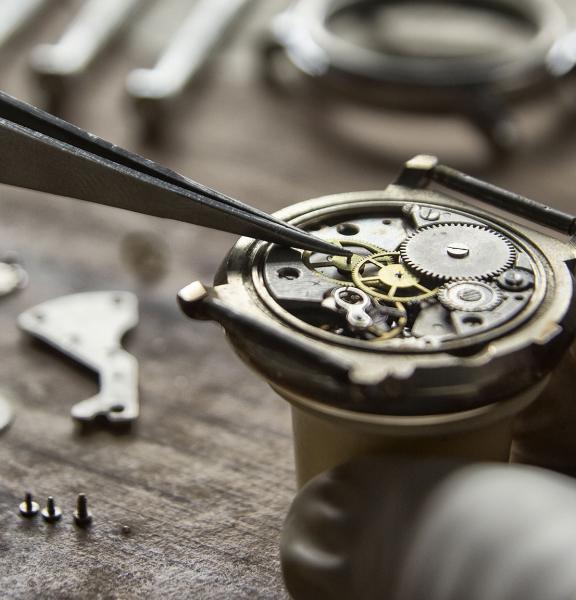 Always looking for new opportunities to transfer its century-long expertise in material transformation, Farinia Group foresees strong opportunities in the fashion and luxury industries.
Through Setforge Estamfor – supplier of high-quality components for looming machines, Farinia Group has acquired a solid experience in the textile machinery sector.
Recent advancements are particularly exciting thanks to the cutting-edge additive manufacturing processes. Many material effects and organic designs, that were unthinkable before, are now feasible. For fashion and luxury industries, design freedom and customization potential are the key attributes of 3D printing that truly seduce artists, jewelers and fashion designers.
Cost-effective customization offers an alternative to mass production and a chance to capitalize on a younger clientele. It has mass appeal and a natural marketability because everyone wants a one of a kind, bespoke.
With Spartacus3D, its subsidiary specialized in Additive Manufacturing, Farinia Group is entering the sector of luxury goods with great ambitions.
Brand new luxury goods are foreseen, ranging from titanium-made eyewear frames for fancy glasses to futuristic components for watches, and countless others.
With fancy metallic-organic designs, haute-couture pushes the convergence of fashion and technology at its finest. Designers are forever inspired to create more avant-garde high-heels for catwalks, precisely designed to model's and consumer's feet.
Wearable technologies can be better integrated as today's most accessible and natural interface into the connected Internet of Things (IoT). Wearable tech can be nifty gadgets to connect consumers whereas on the plant floor, powerful productivity tools that reduce time and effort while improving quality, safety, and process flexibility.
Spartacus3D, the subsidiary of Farinia Group specialized in metal additive manufacturing, aims to leverage this powerful technology to help fashion and luxury companies to capitalize on the possibilities of the technology and produce bespoke pieces with endless design variations.