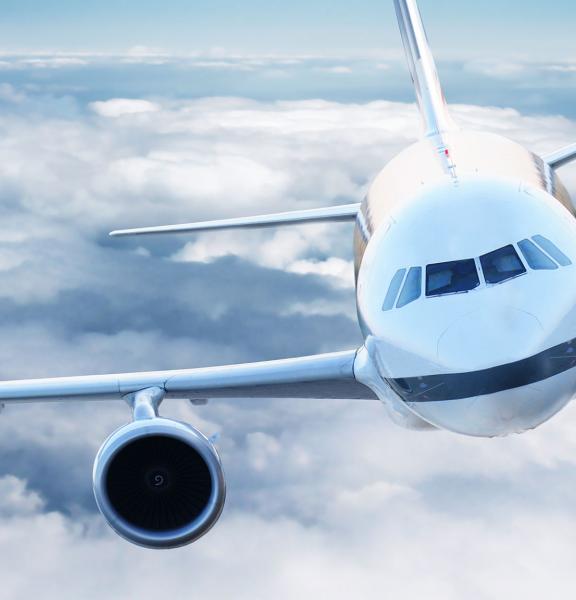 Spartacus3D understands in what extend Additive Layer Manufacturing (ALM) is a natural fit for aerospace manufacturing, even though it still has space for improvement before it can unleash its full potential for this exciting industry.
Additive Layer Manufacturing (ALM) offers superior flexibility in terms of feasible geometries and creates more space to innovate and explore new design. It allows designers to better serve maximum performance without need to accommodate manufacturing limitations. Complex components can be built up out of a variety of plastics and particularly metals such as steel or aluminium.
ALM undoubtedly helps reduce weight of aerospace components by printing more efficient geometries, topologically optimized and lattice structures that carve out significant amounts of unnecessary material.
One of the most promising developments in metal ALM production systems concerns the real-time and closed-loop in-process quality control. In powder-bed ALM processes, the material is elaborated in parallel, as the part is shaped.