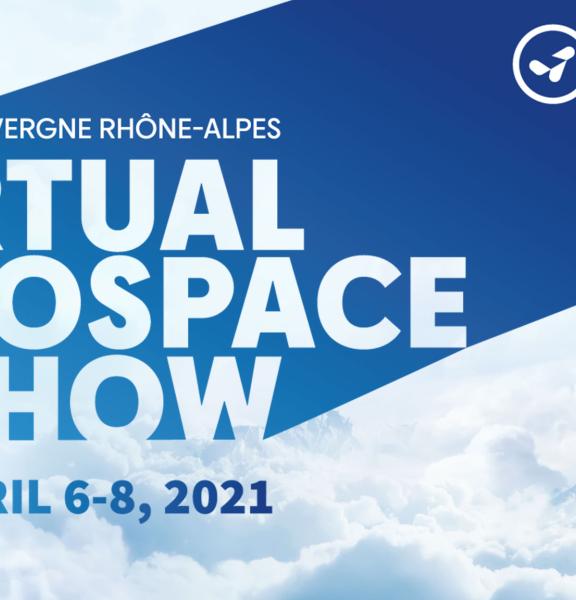 A virtual event organized by the Aerospace Cluster Auvergne-Rhône-Alpes
From April 6 to 8, a virtual event will be organized for the first time bringing together all the players in the Aeronautics sector present in the Auvergne-Rhône-Alpes region. This virtual show is the initiative of the Aerospace Cluster Auvergne-Rhône-Alpes.
This network, of which Setforge is a member, brings together the main regional players in the aeronautics and space industry. It allows its members to benefit from many tools, to participate in collective actions and events and thus develop the visibility of this innovative sector in towards sustainable, green and carbon-free aviation!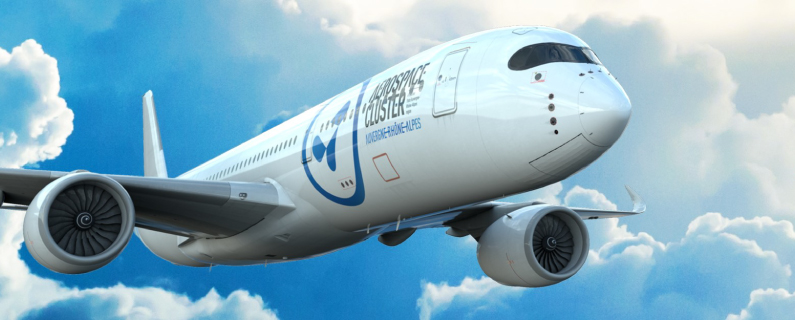 This virtual fair will be under the theme of innovation, competitiveness, new strategies and decarbonization. Themes that will be discussed during the online conferences that will take place each day. The show offers you the opportunity to identify new partners for your current and future needs and to discover new products, services and solutions. Setforge La Clayette, aeronautics specialist of the Setforge group, is one of the exhibitors and will be able to present the extent of its know-how in the forging of complex materials: steel, aluminum, titanium, nickel based alloy, stainless steel, super alloy ...
To register for the conferences, discover the participants' files and book your virtual interview with the companies, go to the following link: