Purchasing
Setforge's group purchasing organisation is one of its strengths. Find out how you can benefit from our expertise in your projects!
experts at the service of a large group
Approforge is an independent entity of the Setforge group and specialises in purchasing activities.

The Approforge team is made up of expert buyers with solid experience in forging and machining acquired with the companies in the Setforge group. With the support of the group's engineering, quality and operational departments, they guide and support our teams in their activities every day.
Approforge's main key skills and know-how include
The establishment of grouped purchasing strategies to improve visibility
Support and training of internal requesters (procurement, currencies, sales, etc.)
Competitive and technological watch on raw materials, machining and machines
The implementation of continuous sourcing approaches to increase economic performance
Monitoring factor costs and indices (for materials, MO, energy, petroleum products, etc.)
Knowledge of the construction of steel and machining costs
Control of legal risks...

Thanks to the experience accumulated in its daily work with the group's companies, Approforge allows you to benefit directly from its expertise.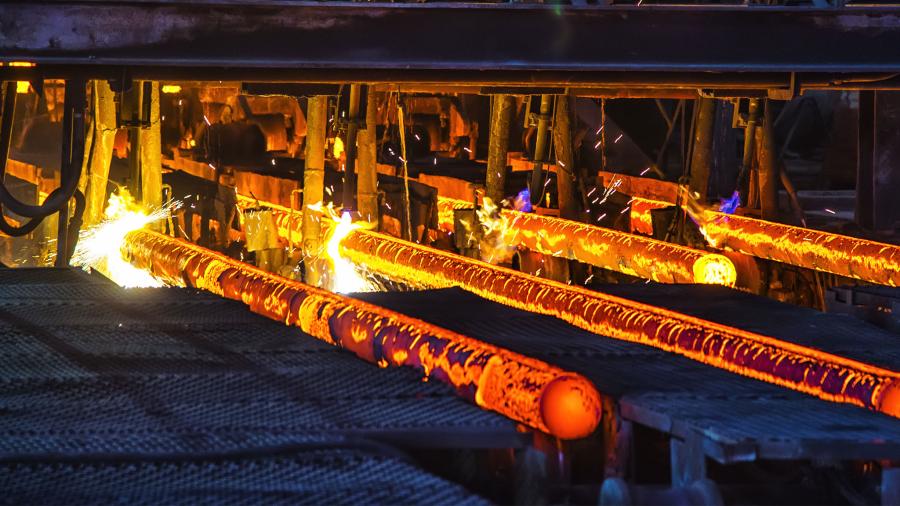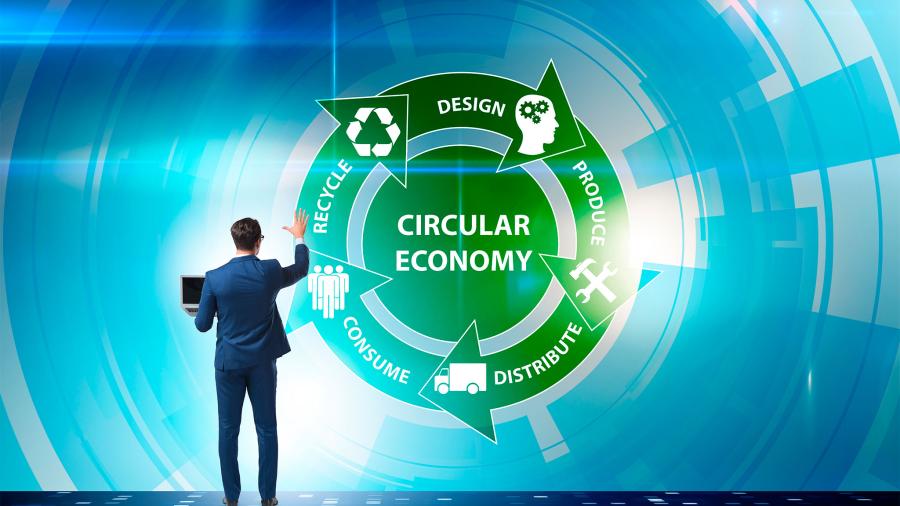 LINE OF CONDUCT AND VISION
The purchasing challenge of today and tomorrow is eco-responsible and digital!
Aware of its position at the heart of a circular economy that emits CO2, Approforge is committed to a virtuous approach in its purchasing function by
The integration and calculation of the CO2 impact of steel purchased locally and produced by recycling. The most responsible channels are valued.
Valuation at the best price of all waste from the best certified and validated European channels
Monitoring and precise knowledge of indices/merchuriales throughout the value chain.
The awareness of our suppliers to our environmental and societal approach
Furthermore, we see digitalization as a new step in the improvement of the purchasing function. Time saving on offers, savings on consumable purchases, knowledge sharing, benchmarking, promotion... as well as the potential of "cognitive sourcing" and artificial intelligence allowing us to anticipate market evolution and adopt new approaches.
A vision of the purchasing function geared towards more strategy, long-term value creation and which places great importance on innovation
APPROFORGE AT YOUR SERVICE
Approforge's service and skills are now available to clients outside the Setforge group
This win-win policy allows us to increase our networks and to let you benefit from the group's volume effect.
Approforge's services include
Negotiation and pricing of an annual contract
"Spot" consultations
Specific purchases on plan
Training of your purchasing teams by highly qualified experts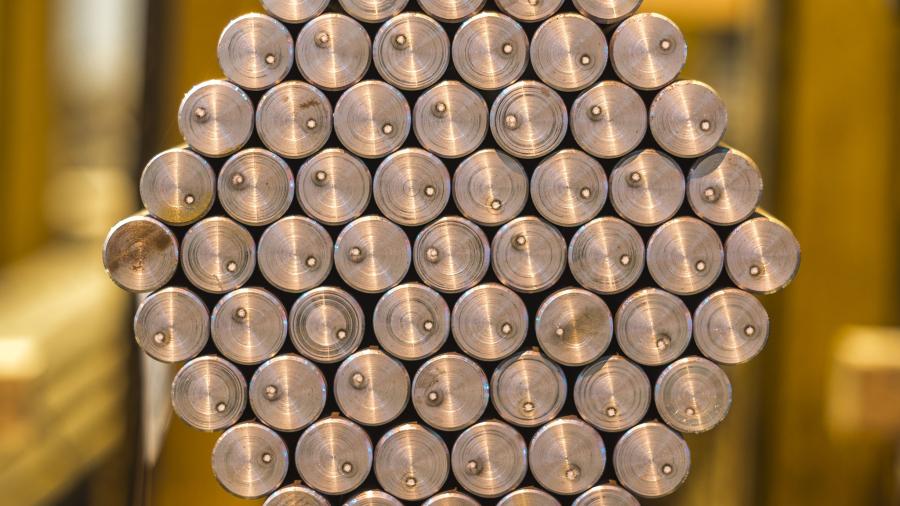 INNOVATION AND NEW MATERIALS
Thanks to long-term partnerships with the best service providers, Approforge is able to create opportunities for co-development in a "redesign to cost" approach or for new projects.
These new value propositions create opportunities for products forged in new markets.
With this in mind, and in collaboration with the best steel manufacturers in the market, Approforge has selected new types of steel for its customers, with numerous gains to be made.
Discover these new alloys:
Would you like to know more?
OUR TEAMS ARE AT YOUR DISPOSAL!