QUALITY AND CERTIFICATIONS
We pursue quality with constant attention, requiring the most demanding certifications.
QUALITY MANAGEMENT
Within the Setforge Group, quality is an uncompromising commitment at all times. Our teams work in the continuous improvement of our processes and know-how, in order to meet the highest demands of our customers and guarantee the reliability of our products, forged and machined, foolproof over time.
This quality commitment is ensured at each step of supporting our customers, from the first commercial contact to delivery.
A unique commitment shared by all: 0 defect.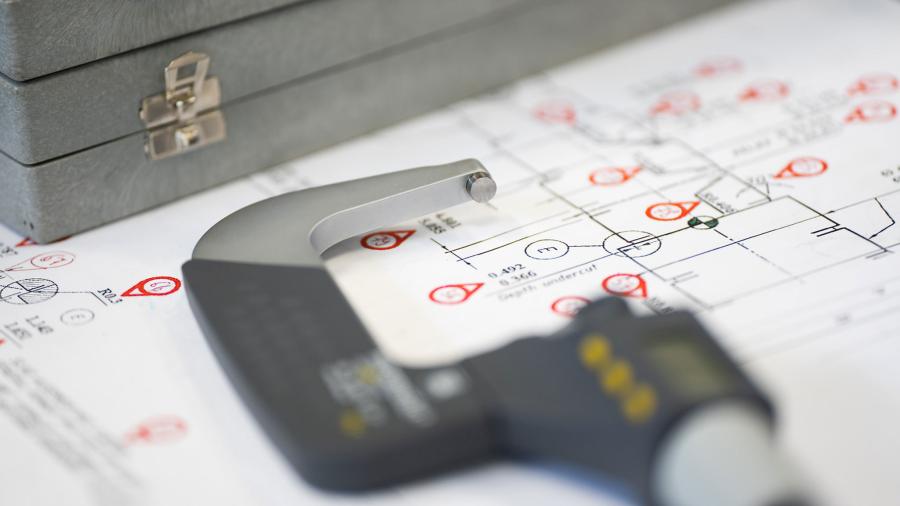 QUALITY CERTIFICATIONS / ENVIRONMENT / ENERGY