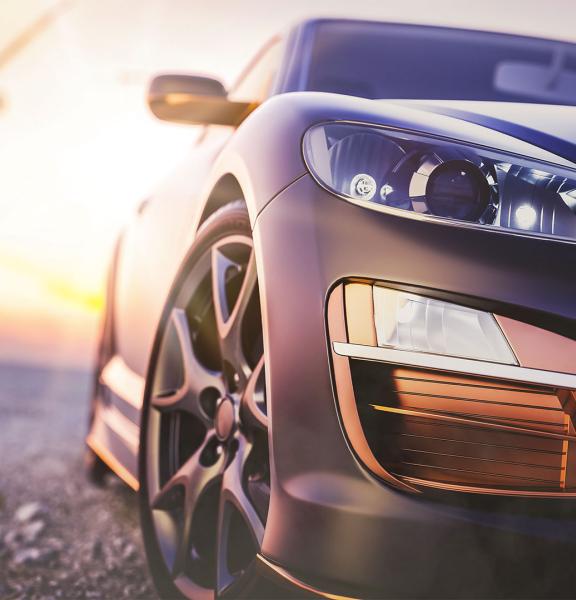 Innovation as a Solution
The global automotive industry has to face major changes: taking into account new environmental standards, user behavior, digitization and many more. All these are factors that shake up the strategies implemented in the sector, whether among manufacturers or among industrial subcontracting.
Since its inception, the automotive sector has been one of the areas of excellence of Setforge Group, a subsidiary of Farinia Group. As a partner of the world's largest OEMs for forging and machining, we are able to produce high added value components used in transmission systems, gearboxes, engines and even chassis. Applications that find their place in the thermal, hybrid and electric vehicles of today and tomorrow.
In order to meet the growing demands of the automotive sector, we rely on an agile organization that promotes innovation in production methods and processes. Our teams of experts and engineers will support you to help you make the best choices in terms of part geometry, forging technique, choice of materials or even heat treatment.
An organization that makes Setforge an ideal partner for you to meet the many challenges of the automobile of the future.