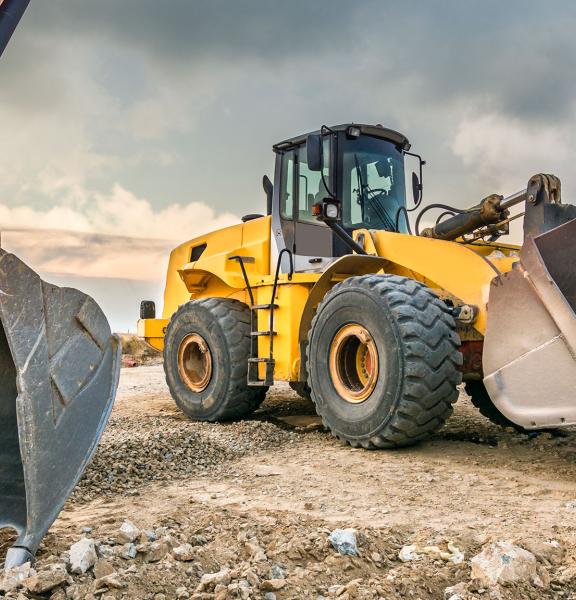 A Harsh Environment
In the off-highway industry, equipment faces very harsh environments. To ensure reliability and performance, manufacturers rely on forged parts to provide their machines with great durability and versatility of use on all terrains.
Setforge, a subsidiary of Farinia Group, through the extent of its forging capabilities and its longstanding know-how, is a privileged partner of the world's largest OEMs. With mechanical presses, hydraulic presses and forging hammers, we are able to forge components from 100grs to 600Kgs, including within our companies machining, pre-machining, heat treatment, painting and also painting and assembly for hydraulic sub-assemblies. Our expert teams are also able to advise you in order to improve the geometry of your components to reduce their weight, maximize their durability and reduce their production cost.
The excellence of our know-how is recognized in the profession for the quality of its service and makes us able to respond to all requests. Setforge is notably the recipient of the Caterpillar platinum medal, the highest certificate issued by the American leader in construction machinery, for supplier excellence.