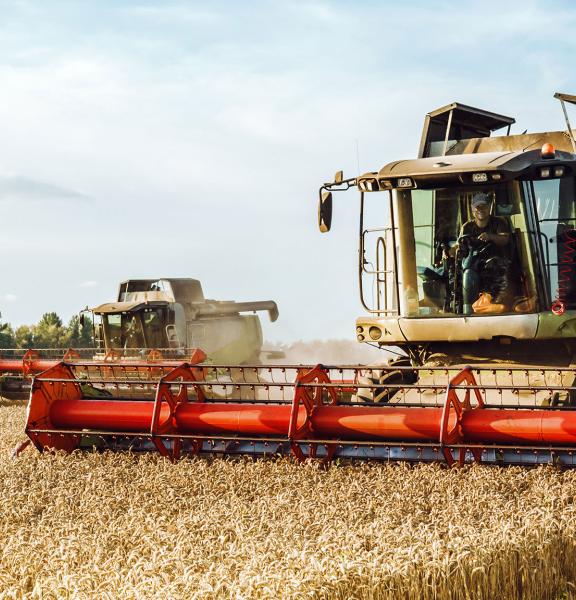 The Agriculture of the Future
The agricultural sector faces two major challenges: feeding more than 9 billion people by 2030 and continuing to significantly reduce its environmental footprint. A revolution is already underway for agricultural machinery. Today's agricultural vehicles are nearly 100 times less polluting than they were two decades ago. Many innovations have been adopted: satellite navigation to optimize the treatment of plots, electric or hybrid tractors powered by hydrogen or biogas produced with agricultural waste, or even autonomous tractors without a cabine.
More than ever, machinery manufacturers need to be able to count on high- quality components with optimal mechanical characteristics. Qualities that can only be achieved through forging processes. Setforge Group, a subsidiary of Farinia Group, is a privileged partner of the agricultural sector. We produce high added-value parts for gearboxes, axles, hydraulic sub-assemblies or even wear parts for tractors, combine harvesters, forage harvesters, wheel loaders ... and many others.
These parts are produced by hot forging, electrical upsetting, drop or cold forging, then machined and assembled by our companies.