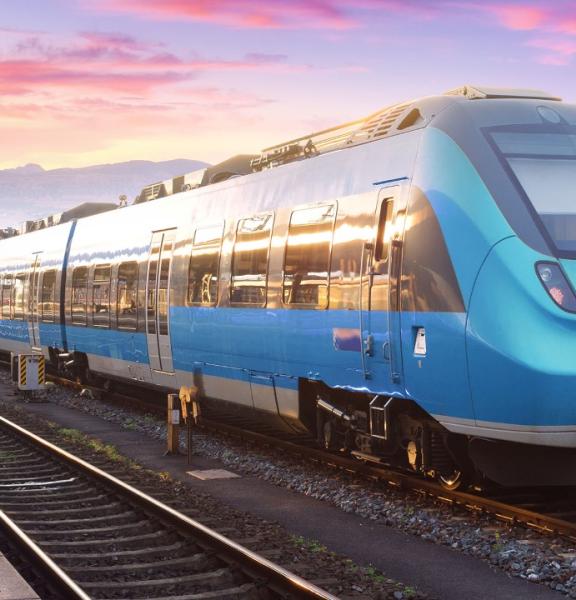 The Virtuous Transport
Compared to road and air transport for freight and passenger transportation, the train represents the most sustainable means of transportation in terms of C02 emissions and energy consumption. Even though its usage remains limited today, it is set to grow considerably in the near future, both for long-distance and local journeys, via the tram or the metro in order to relieve congestion in cities.
In order to fulfill this task, the railway industry should continue technological development to improve the energy efficiency of its vehicles. Setforge Group, a subsidiary of Farinia Group is able to support this transition, relying on its experience acquired with the largest European contractors and the extent of its forging capacities.
We produce high added value components for braking, traction, steering or switch systems. These very critical parts are forged by electrical upsetting to 600Kgs, or by forging hammers on a die up to 400kgs. All Setforge components are optimized to the maximum by our teams of experts and engineers in order to obtain a product with an optimal weight / power ratio and rock-solid reliability.
Our manufactured components for Railway