MISSION, VISION AND VALUES
The success of Setforge Group is based on a clear mission, an ambitious vision and essential values ​​shared by all its employees.
MISSION
"Producing innovative components for innovative customers, respectful of the environment, ensuring the satisfaction of its employees and partners"
Setforge has always placed innovation as the key to its development on the international market. Thanks to its cutting-edge technological solutions and its industrial expertise, the group is positioned as a reference partner able to support its customers through the challenges of tomorrow.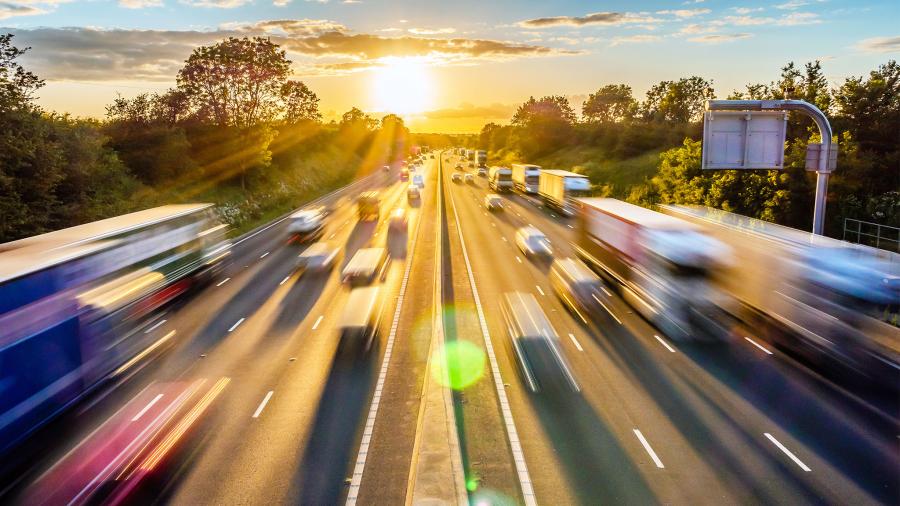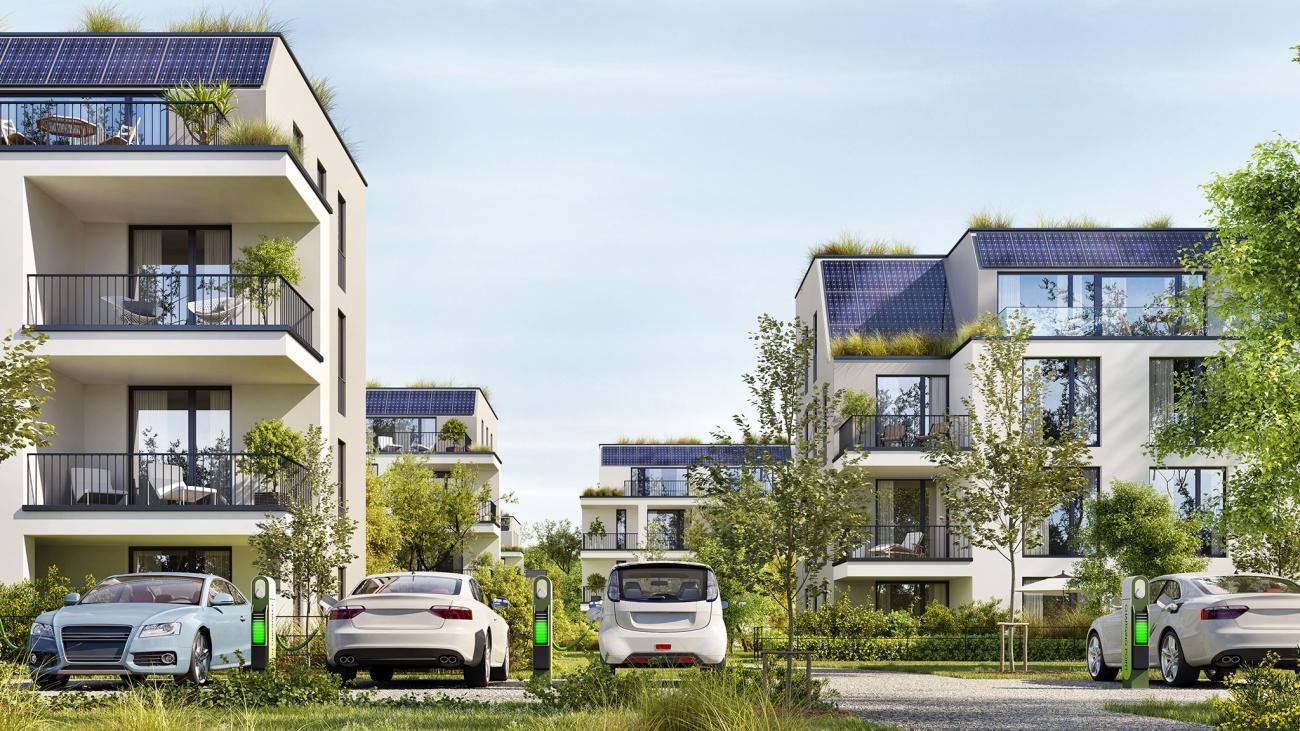 VISION
"To be an international industrial player committed to a sustainable future while promoting the social, economic and environmental well-being of the community"
In a constantly changing world, the industrial sector has a major role to play in the evolution of its ecosystem and must commit to a more sustainable and socially fairer world. The Setforge group works every day to achieve its vision.
VALUES
All of our decisions and actions are based on 6 major values ​​shared by each of our employees: innovation, responsibility, passion, excellence, team spirit and entrepreneurial spirit.
INNOVATION
The Setforge Group has made innovation one of the keys to its success. Creativity is encouraged among all our teams in order to develop the most efficient solutions to meet the needs of our customers.
TEAM SPIRIT
We respect the uniqueness and diversity of each of our employees and believe in the complementarity of the talents that make up our teams. A success that is based on a shared vision of work within the group and with our partners.
PASSION
The passion for our professions motivates us to exceed our limits every day and to take up new challenges. A state of mind that lives in each of our employees in the accomplishment of their mission.
RESPONSABILITY
Fully aware of today's environmental and societal challenges, we are fully committed to a sustainable, fair and ethical approach. We are committed to reducing our environmental impact over the long term.
EXCELLENCE
Excellence is an inseparable requirement of our businesses. We are committed to efficiency and quality without compromise, respecting the highest standards, with constant rigor for the systematic satisfaction of our customers' expectations.
TASTE FOR ENTREPRENEURSHIP
The entrepreneurial spirit is encouraged and integrated into our management style. It is based on confidence in the individual and his/hers talents and is one of the driving forces behind the construction of Setforge Group.