ENVIRONMENT AND ENERGY
The Setforge Group places the protection of the environment at the center of its objectives and reflections. An approach that puts people at the center of the decision-making process.
THE SETFORGE'S POLICY
The mastery of the Quality, Safety, Environment and Energy management systems is decisive to guarantee the satisfaction of our customers and the protection of the environment.
Our objective is to deliver products and services on time, at competitive prices, in the control and reduction of our environmental impact, and in full compliance with regulatory requirements and those of our customers.
Learn more: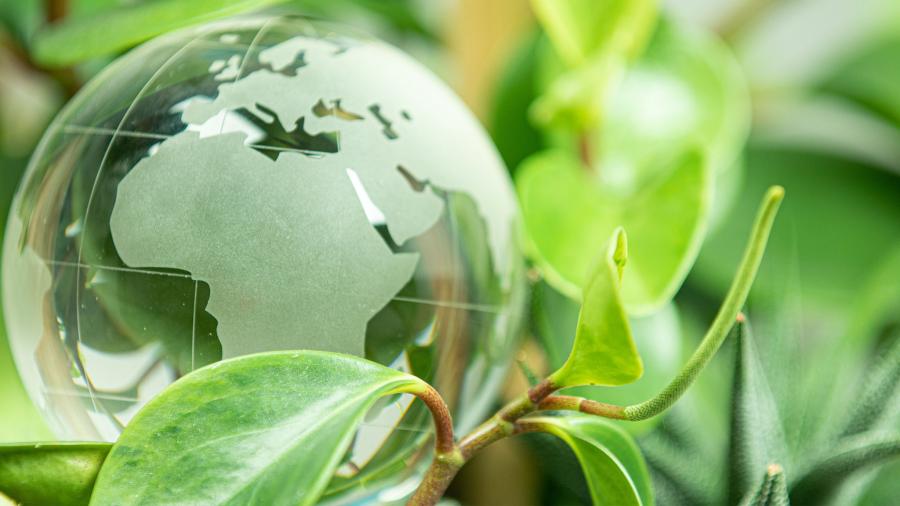 COMMITMENTS
The Setforge Group places the protection of the environment at the center of its objectives and reflections. Conscious of the ecological impact of our activities, we pay the greatest attention to reducing our energy consumption, optimizing the use of our resources, improving our waste management and reducing our carbon footprint. This commitment clearly defined in its vision, mission and values ​​is fully integrated into our management system.
This commitment is reflected in the certification of our management systems by ISO 14001 and ISO 50001 standards.
CONCRETE INITIATIVES
As part of its objectives and the reduction of its environmental impact, the Setforge Group is committed to a clear approach to energy efficiency and the reduction of its emissions.
The ENERGECO project is being deployed with concrete objectives for our production companies: connected solutions enabling energy monitoring, innovations promoting the improvement of our energy performance, the development of good environmental practices among our employees.
Clear objectives and actions already undertaken with the aim of producing production with the lowest possible carbon footprint.


Certification Objectives
ISO 14001 (7 companies already approved) and ISO 50001 (3 companies in the process of qualification) certifications. Objectives for all companies in the group.

Switching to LED Lighting
Substitution of conventional lighting by LED system for lighting production areas in order to reduce our energy consumption.

Internal Communication
Adopting of communication on individual best practices to adopt and providing of information on the performance of each company.

Solar Panels
Gradual installation on the roofs of production sites and covered car parks from 2021. Local European solution selected.

Waste Heat
Deployment of waste heat recovery solutions from our cooling systems for heating facilities and offices.

Connected Meters
Real-time control of water, gas and electricity consumption by connected solutions. Leak detection and alert.