SETFORGE ENGINEERING
A company specializing in Research & Development, Setforge Engineering supports you in the development of projects.
AT THE HEART OF THE INDUSTRIAL DEVELOPMENT
Setforge Engineering is an independent entity of Setforge Group. It is a R&D subsidiary specializing in industrial engineering. Its know-how covers the entire production cycle of a mechanical part: R&D phase, definition of materials, re-design, mechanical and metallurgical test, industrialization phase. .
The highly experienced engineers of Setforge Engineering support our companies every day to help them carry out the most ambitious projects of our customers by providing them with ever more innovative solutions.
Thanks to its experience accumulated during the daily work with the group's companies, Setforge Engineering now let you benefit from this expertise.
Discover our know-how and send us your projects requiring engineering support!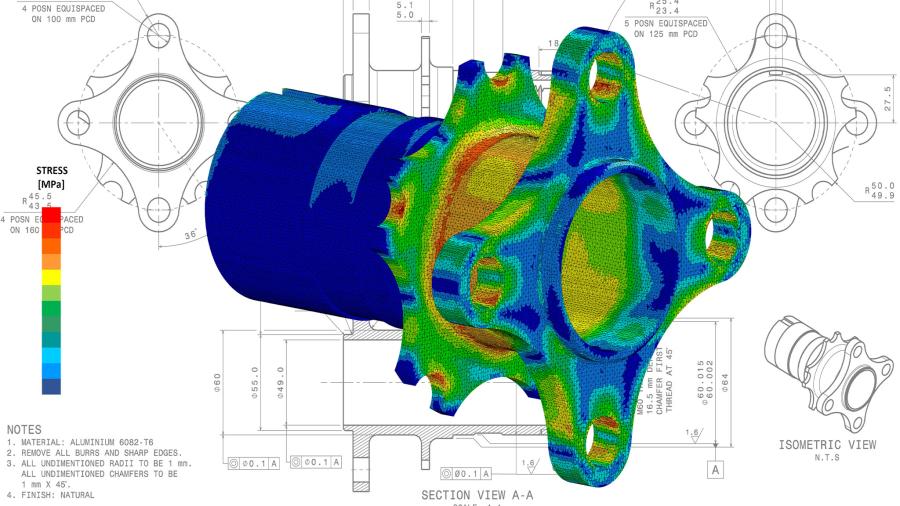 KEY EXPERTISES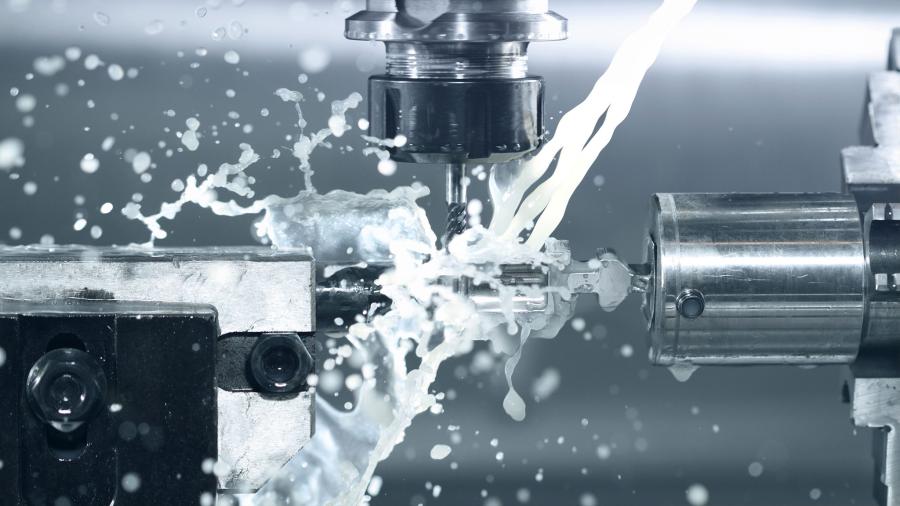 The ever-increasing complexity of projects and ever-shorter completion times require our experts and engineers to have total mastery of their tools and in-depth knowledge of product development life cycles.
Setforge Engineering's areas of expertise include:
Metallurgical expertise - Choice of materials suitable for the application / Structural analysis ...
Forging processes - Choice of techniques / Optimization of operations ...
Development - Re-design and optimization of geometries ...
Heat treatment
Machining
Quality analysis
Industrialization
Industry 4.0
SOFTWARE
The Setforge Engineering teams rely on the most efficient software:
CAD
CATIA V5 / PROENGINEER / TOP SOLID / SOLIDWORKS / DESIGN CAD
CAM
CATIA (2,3 & 5 AXIS) / WORKNC / GOELAND
ANALYSE STRUCTUREL
ANSYS WORKBENCH
PROCESS SIMULATION FORGE (Transvalor©)
Setforge has been associated with the development of this software since 1989.
TECHNICAL DATA EXCHANGE
CAYOR QSL PRO / OFTP2 & GALIA Protocols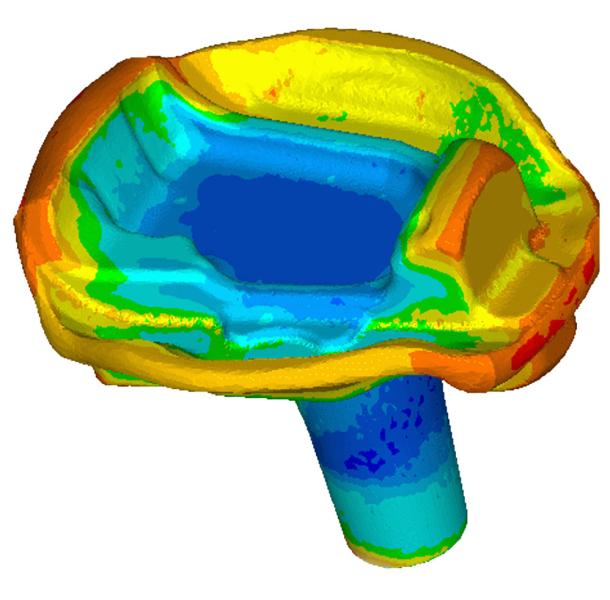 A TAILOR-MADE SUPPORT
Setforge Engineering supports you at all stages of your project. Our intervention can be decisive in allowing you to optimize the production cost of your part, reduce material losses, find the best forgeable design or even detect and resolve the slightest metalworking defects .... We are committed to helping you pass a step forward in the management of your project.
CO-DEVELOPMENT
Let's develop a new project together from scratch, from the development to industrialization phase.
OUR EXPERTISES
Materials choice
Optimization of the part's geometry adapted to its production method
Industrialisation
Heat treatment
RE-DESIGN
In collaboration with your teams, re-design of your parts and resolution of quality problems.
POTENTIAL GAINS
Optimization of the part's weight
Reduction of the production costs
Resolutions of quality and metallurgical problems
CONSULTING
Support and increased skills of your teams on software and production techniques.
SUGGESTED SUPPORT
Forging techniques
Software : CAD / CAM / STUCTURAL ANALYSIS / SIMULATION FORGE (Transvalor©)
Would you like to trust us your project?
OUR TEAM LISTENS TO YOU!