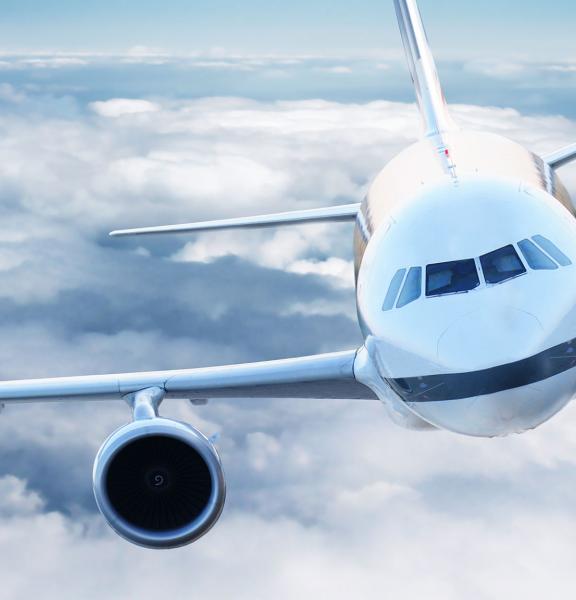 A New Era
The aviation industry is one of the greatest achievements in the history of mankind. It allows millions of passengers and goods to be transported around the world every day. The multiplication of domestic and emerging countries routes has resulted in a growing need for infrastructure and equipment.
Aware of its growing ecological impact, the aeronautics industry has begun its transformation towards the use of more responsible solutions. Current developments include the emergence of battery-powered, hydrogen or solar-powered electric planes, biofuels or even green-taxiing, which allows planes moving on the ground to use electric motors instead of its reactors.
Setforge Group is a long-standing partner of international players in the aeronautics sector and is active in commercial, business and military aviation. We produce high value-added parts for critical applications such as wheels and brakes, actuators of all kinds, cabin structures, engine and landing gear. These parts are produced by hot forging and electrical upsetting in all types of alloy: steel, aluminum, titanium, stainless steels and micro-alloy steels. Our services also include heat treatment and testing operations that comply with NADCAP standards.