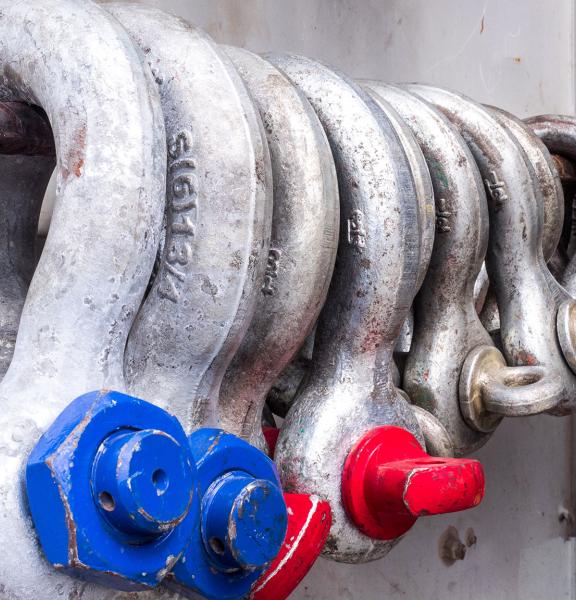 A Multisectoral Demand
Material handling is a fundamental need for many industries. Lifting equipment and gear are needed to move heavy loads that cannot be managed by people alone. This is usually the case at constructions sites where material handling cranes are used or in warehouses where forklifts or overhead cranes transport pallets or other storage elements. Scissor lift trucks and other aerial platforms allowing personnel to be moved at height are other important material handling vehicles.
Due to the criticality of their uses and the high risk of incident, all of these applications require the use of the forging process. Forging results in durable and high-performance parts that withstand extreme mechanical stresses thanks to fiber structure and optimal structural integrity.
Setforge Group, a subsidiary of Farinia Group, manufactures with electrical upsetting, press and drop forging, components for lifting devices, as well as materials such as lifting rings, hooks, lifting beams and handling shackles.