MATERIAL CO-DEVELOPMENT
Discover new alloys and innovative techniques for your applications.
TOWARDS MATERIAL INNOVATION
APPROFORGE is the specialized entity of Setforge Group dedicated to the organization of material purchases and external services.
Listening to the feedback from its partners in the field and in collaboration with the group's production and engineering teams, APPROFORGE has set up a co-development team in order to develop innovative solutions allowing a differentiation and a competitive advantage for its current and future customers.
In partnership with the most innovative steelmakers, Setforge invites you to discover the various developments carried out so far on these new steels and techniques:
Bainitic micro-alloy steel
Improved machinability steel
High temperature case-hardening steel
Improved machinability stainless steel
Thermomechanical lamination
Our teams are at your entire disposal to analyze the potential metallurgical and economic benefits of these solutions for your sectors of activity.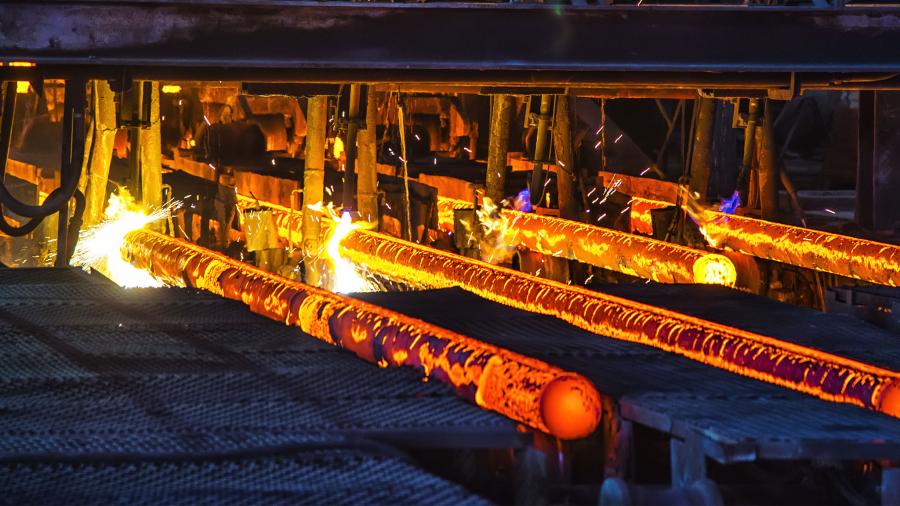 BAINITIC MICRO-ALLOY STEEL
An alternative solution to conventional CrMo4 type steels and pearlitic micro-alloys, bainitic micro-alloy steels are, on the overall production balance of a mechanical part, more economical and more resistant.
Allowing the substitution of heat treatment by simple controlled cooling after forging, they significantly reduce energy consumption.
Applications
All sectors of activity and applications (injection, transmission, chassis, etc.)
Learn more:
IMPROVED MACHINABILITY STEEL
By controlling the type and number of inclusions present in the steel, steels with improved machinability make it possible to considerably optimize the machining of forged parts.
A higher cutting speed as well as a reduction in tool wear allow significant productivity gains.
Applications
Particularly suitable for large series of parts for all sectors of activity.
Learn more: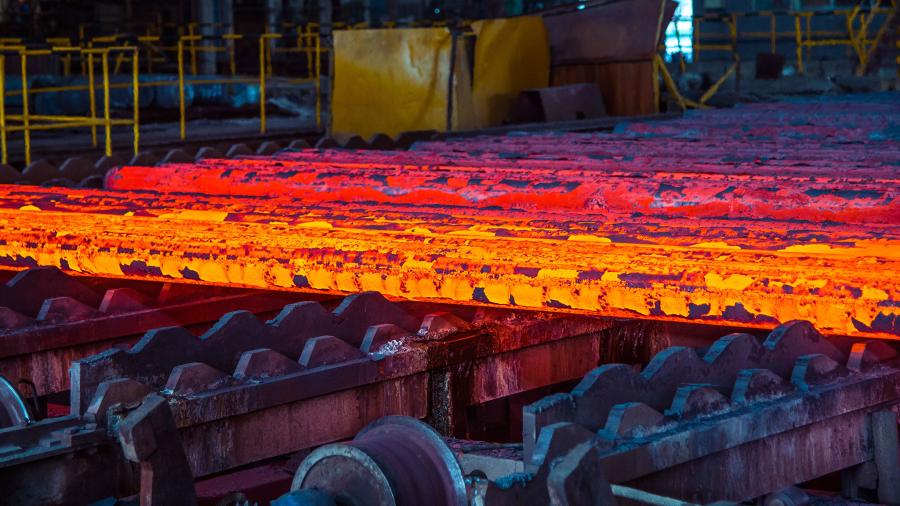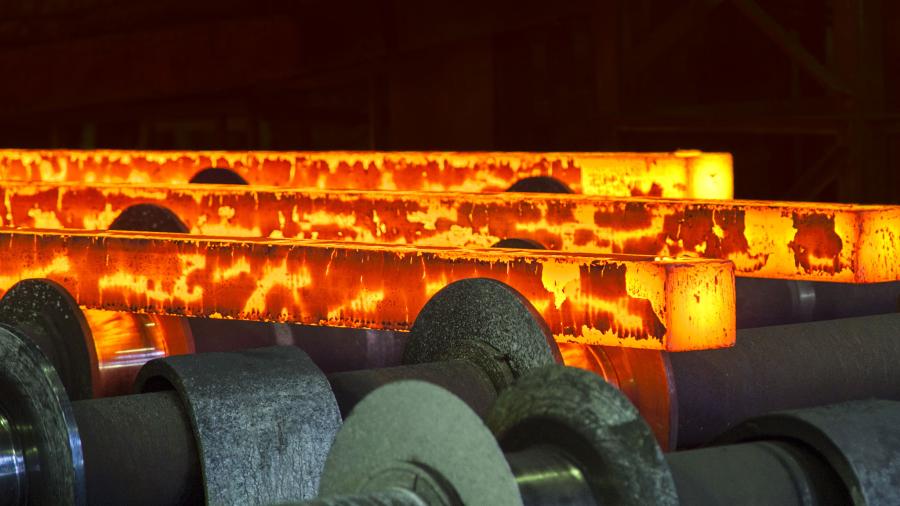 HIGH-TEMPERATURE CEMENTATION STEEL
This type of steel optimizes the carburizing cycle by increasing the treatment temperature to reduce its duration.
The better management of cycle time allows a gain in productivity, better energy efficiency and a reduction in the final production price of the treated part.
Applications
Particularly suitable for components requiring a fine grain structure such as pinions and other automotive transmission components.
Learn more:
IMPROVED MACHINABILITY STAINLESS STEEL
By controlling the metallurgy of this stainless steel, machining operations can be significantly optimized.
The increase in cutting speed and tool life allow significant productivity gains.
Applications
Suitable for all mechanical parts made of stainless steel requiring machining operations such as turning, milling, drilling ...
Learn more: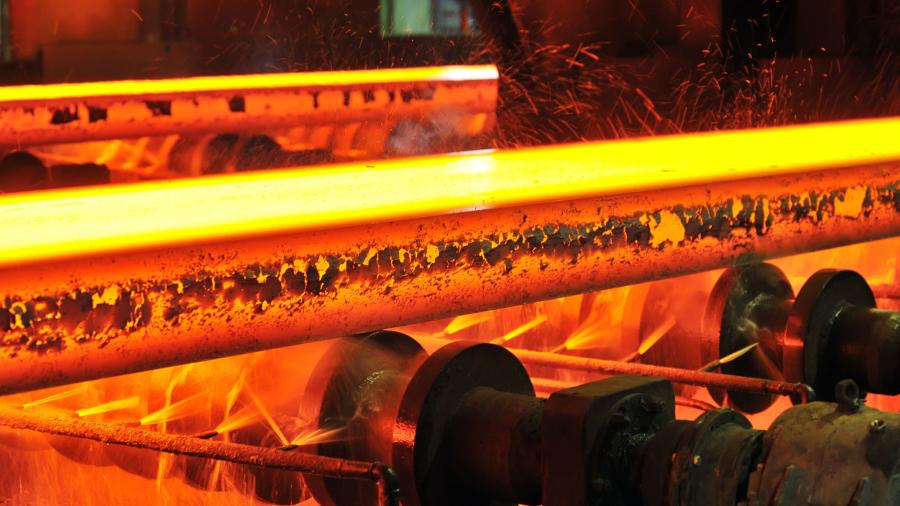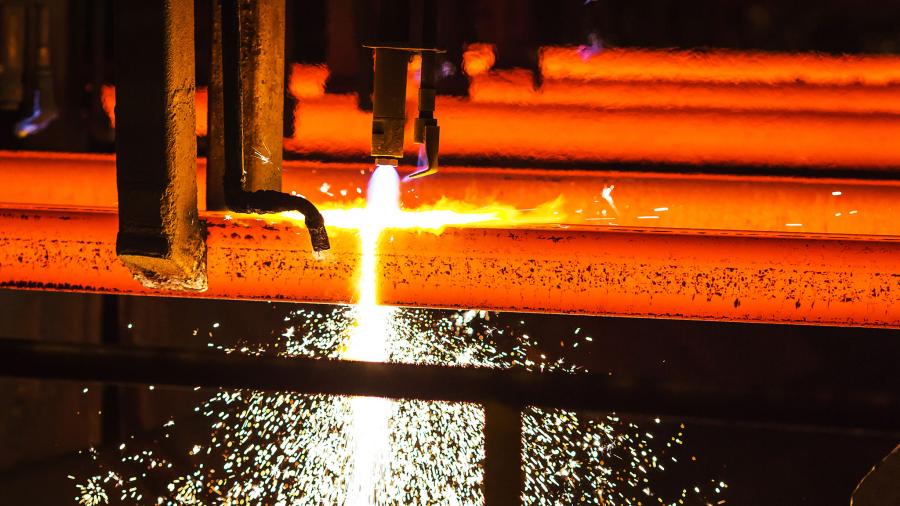 THERMOMECHANICAL LAMINATION
Allows replacing annealing on bars, if necessary, by controlled cooling.
Bar manufacturing time is reduced and more energy efficient, resulting in better energy efficiency and cost reductions.
Applications
Particularly suitable for steels used in cold forging for automotive, public works or agricultural applications.
Learn more:
Do you want to know more and share with us your needs?
OUR TEAM LISTENS TO YOU!