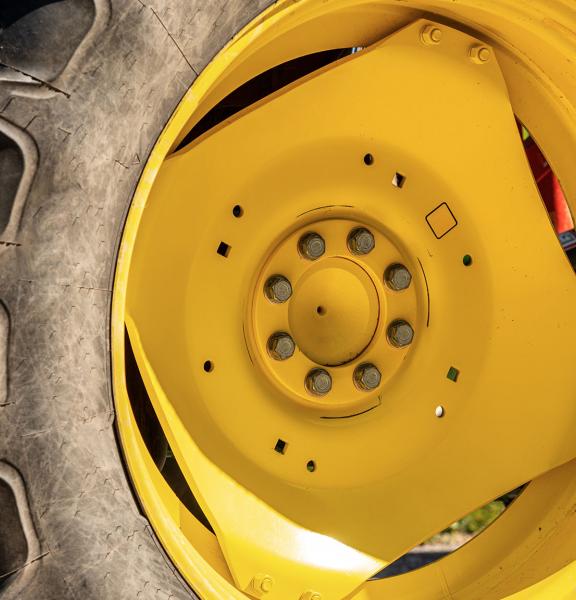 A Versatile Use
The powertrain parts transmit the engine torque from the gearbox to the wheels of the agricultural vehicle. On a difficult terrain, often muddy or with a marked slope, where the vehicle is supposed to tow significant loads, these components are subject to extremely high mechanical stresses. This makes the use of forging compulsory.
The Setforge Group is a preferred supplier of forged and machined parts for the world's largest OEMs in the agricultural sector. We are able to produce high value-added parts for axle assemblies such as axle shafts and hubs, or for planetary gears such as shafts and pinions.
Our companies allow us to respond to the demand for a wide range of applications for tractors and other machinery. Setforge components can weigh up to 600kgs (produced by electrical upsetting) or up to 400 kgs (produced by drop forging). Our teams of experts are able to assist you in optimizing the weight / performance ratio of your parts, in the choice of materials and in heat treatment operations.