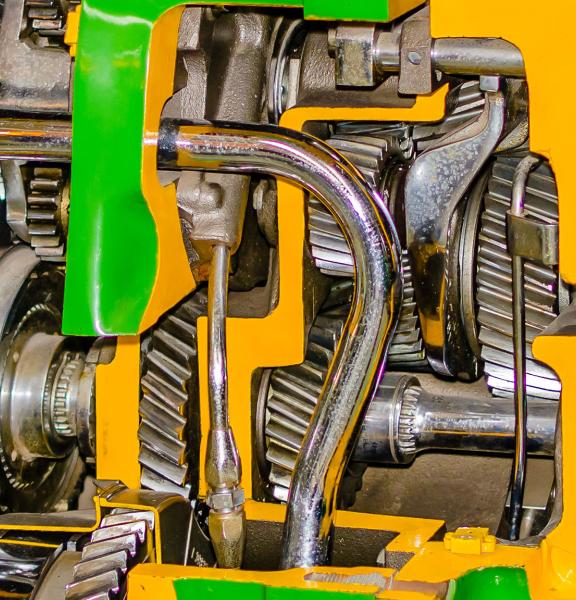 The Opitmized Performance
The transmission parts composing the gearboxes of tractors, combine harvesters and other agricultural machinery, provide the link between the engine torque and the axles. They allow, depending on the working conditions, to adapt the speed and the torque, allowing the machines to adjust to various situations, such as working on soft ground or driving on roads with different height. Current gearboxes should allow these tasks to be carried out with flexibility, comfort, performance and therefore require high-quality forged and machined parts.
The Setforge Group, a subsidiary of Farinia Group, is an important international player in the production of transmission parts for agricultural machinery. We manufacture a wide variety of shafts by cold forging and electro-upsetting, in the center or at the end of solid bars and tubes. The electro-upsetting process is unique in Europe due to the dimensions of the parts obtained. It makes it possible to produce shafts of nearly 30kgs.
Cold forging makes it possible to obtain parts with unique fiber drawing, flawless and with dimensions close to those of the finished product, allowing a significant reduction in the machining cost of the part.