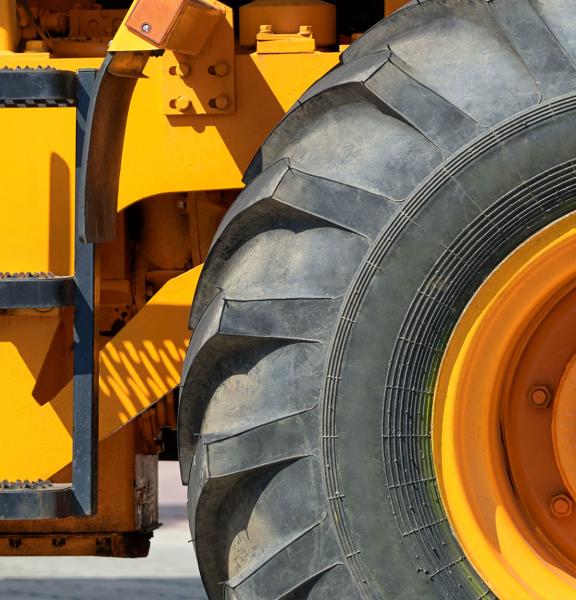 Durability and Performance
Critical components, subjected to high mechanical stresses, powertrain parts require complex know-how in forging and machining. Components as the axle shafts or the hubs transmit the torque to the wheels and therefore support a substantial load during the movement phases of the engine.
As a partner of the world's largest manufacturers of construction machinery, Setforge is a key player in the design of complex heavy parts mounted on wheel loaders, articulated trucks, bulldozers, graders or other earthmoving equipment used on construction sites or in mining activities.
Our equipment makes it possible to forge parts such as wheel shafts, hubs (spindle) or knuckle carrier up to 400kgs on forging hammers and up to 600kgs by electro-upsetting, a capacity unique on the market.
Each of the parts we produce is optimized as much as possible by our engineering teams in order to meet the market's demands for innovation, in particular concerning the optimization of the weight / power ratio of the components.