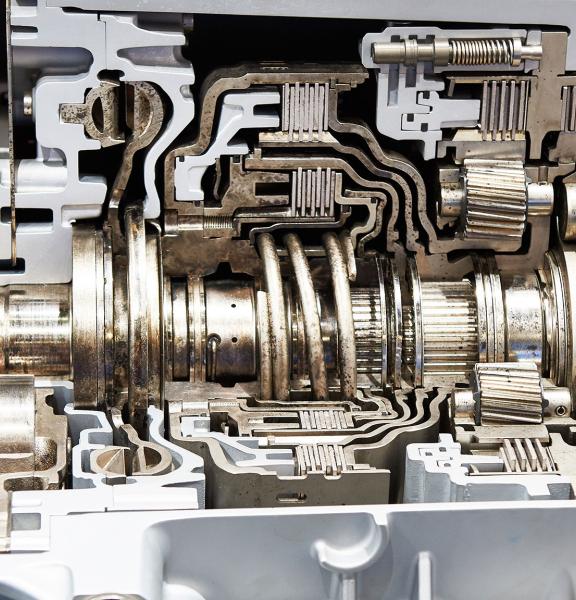 Adapted Solutions
The latest generations of transmission components such as gearboxes allow a significant gain in power density and great flexibility, especially in their field applications in public works and mining machinery.
As a major player in the production of transmission shafts for off-highway vehicles such as wheel loaders, articulated trucks, industrial reducers or other earthmoving machines, Setforge relies on a significant know-how in electrical upsetting and cold forging to provide high-quality components able to withstand extreme mechanical stresses.
Unique on the market, our cold forging process can produce shafts and pinions up to 30Kgs. This process, in case the geometry of the part is suitable, allows a consequent reduction in machining and optimized mechanical characteristics while reducing the production cost compared to hot forging or electro-upsetting.
Our production of shafts and gears can include, if requested, machining services within our companies or via one of the group's highly qualified partners.