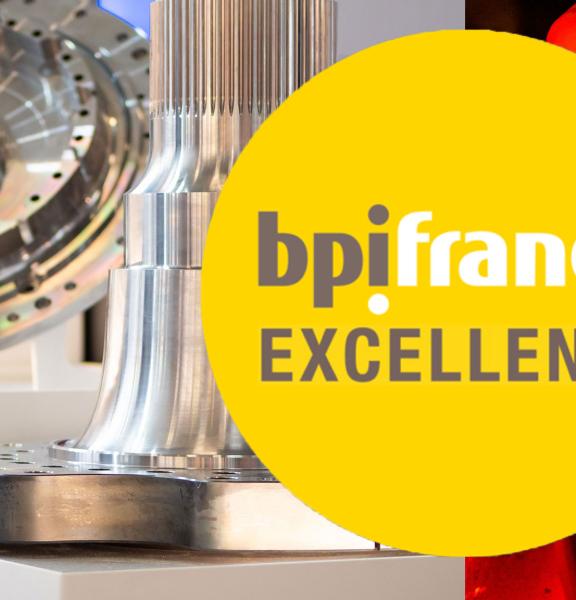 Setforge Becomes a Member of the BPI France Excellence 2021 Network!
Since 2019, Setforge is proud to have been selected to participate in the first BPI France Accelerator Programe reserved for players in the automotive industry. This support program, created for SMEs and mid-caps with high growth potential, aims to strengthen and bring out national and international champions. The promotion where Setforge participates, includes among others the Streit group, Saint Jean Industrie, Delfingen, Erpro Group, the CERI group and the GPA group. All of them are major players in automotive subcontracting.
As a reward for its commitment, its dynamism and its desire to develop, Setforge is distinguished for its "Growth path" by BPI France for a second consecutive year.
This 2021 distinction allows us to join the BPI France Excellence network and its associated services in order to support our development.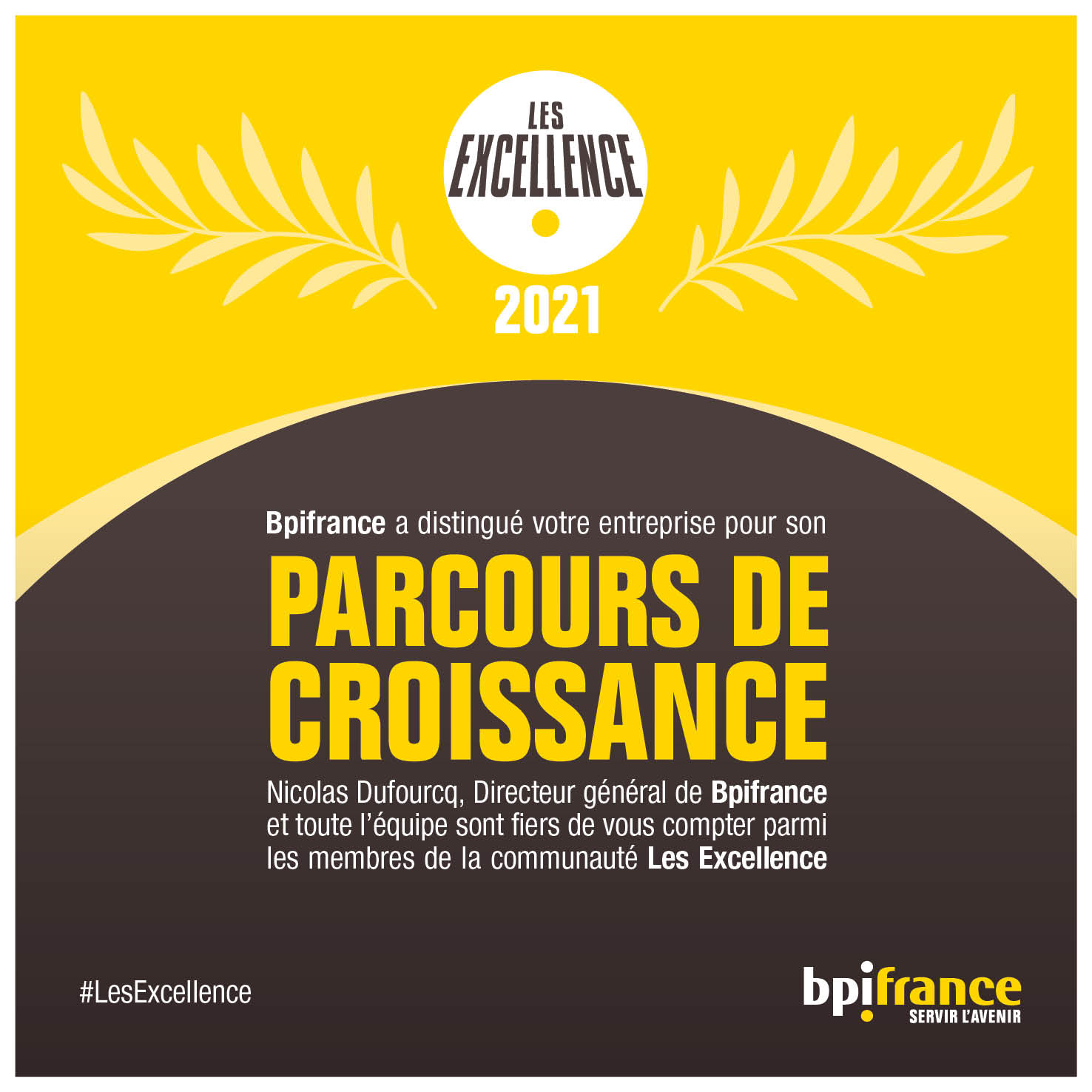 "Bpifrance Excellence is a network of 4,000 entrepreneurs driven by the desire for freedom and unlimited entrepreneurship. From start-ups to mid-market companies, the companies in the network have been chosen by the Bpifrance account managers for their dynamism and their desire to develop, in France and internationally. "
2021 promises to be auspicious!