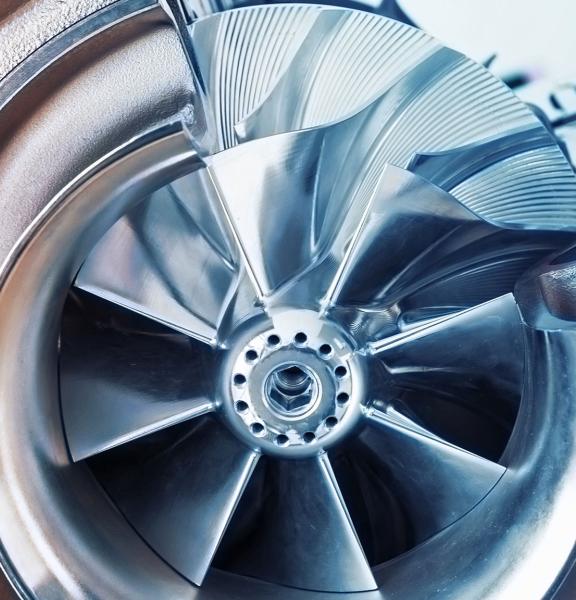 Performance and Responsibility
Ever more efficient and facing the challenges of new mobility that is more responsible for its CO2 emissions, new thermal and hybrid engines require high precision forged and machined parts, in order to avoid friction, and deliver great reliability.
The Setforge production panel includes, among others, cams, gears and shafts specific to engine applications. Our company Setforge Gauvin is also specialized in the production of stainless steel components for gasoline and diesel turbocharging systems.
These components are produced at Setforge on high capacity presses by hot forging or on horizontal and vertical presses by cold forging. Pre-machining and complete machining services, including turning, are also offered by group companies or through one of our selected partners.
Each of the parts we produce is optimized as much as possible by our engineering teams in order to reduce production costs and ensure maximum durability.